The ICC Cricket World Cup 2023 has been nothing short of a rollercoaster ride for Pakistan's cricket team. With only four wins out of nine matches and a premature exit from the group stages, the campaign has been highly disappointing for fans and former cricketers back in Pakistan.
One of Pakistan's premier fast bowlers, Shaheen Shah Afridi, was expected to be a game-changer in the World Cup, known for his knack of taking early wickets. However, he has failed to deliver on his reputation. In the tournament, Shaheen struggled to pick early wickets, and his performances have been rather expensive, leaving fans disappointed.
Another fast bowler, Haris Rauf, who was anticipated to be a star performer, also failed to live up to expectations. His performance in the World Cup 2023 has been far from his reputation. His inconsistency on the field has left a void in Pakistan's bowling attack.
Babar Azam, the captain of the Pakistan cricket team, has been under immense criticism for his leadership and his performance with the bat in the World Cup 2023. Not only has he struggled to lead the team effectively, but his batting too has been lackluster. While he managed to score 320 runs in nine games with four fifties, none of his innings had a significant impact on the team's fortunes. The criticism has been widespread, and questions are being raised about his capability to lead the side.
Ramiz Raja, the former chairman of the Pakistan Cricket Board (PCB) and a prominent Pakistani international cricketer, has been vocal in his criticism of the team's performance and the cricket board's approach. In a scathing remark on his YouTube channel, he questioned the PCB's decision-making and their habit of changing captains and coaching staff without addressing the root issues.
He emphasised that passion for the game is paramount for any positive change to occur in Pakistani cricket. Ramiz further criticized the selection process and expressed concerns about the board appointing a 70-year-old chief selector who seemingly lacks the knowledge required for effective player selection.
Ramiz Raja also shed light on the deteriorating state of club cricket in Pakistan. The foundation of any cricketing nation lies in the grassroots level, and Pakistan's club cricket has been in shambles. The grounds where clubs practice are often given to companies to organize tennis-ball cricket, primarily for financial reasons. The lack of proper facilities and opportunities at the club level has hindered the development of young talent.
Ramiz Raja Defends Babar Azam's Captaincy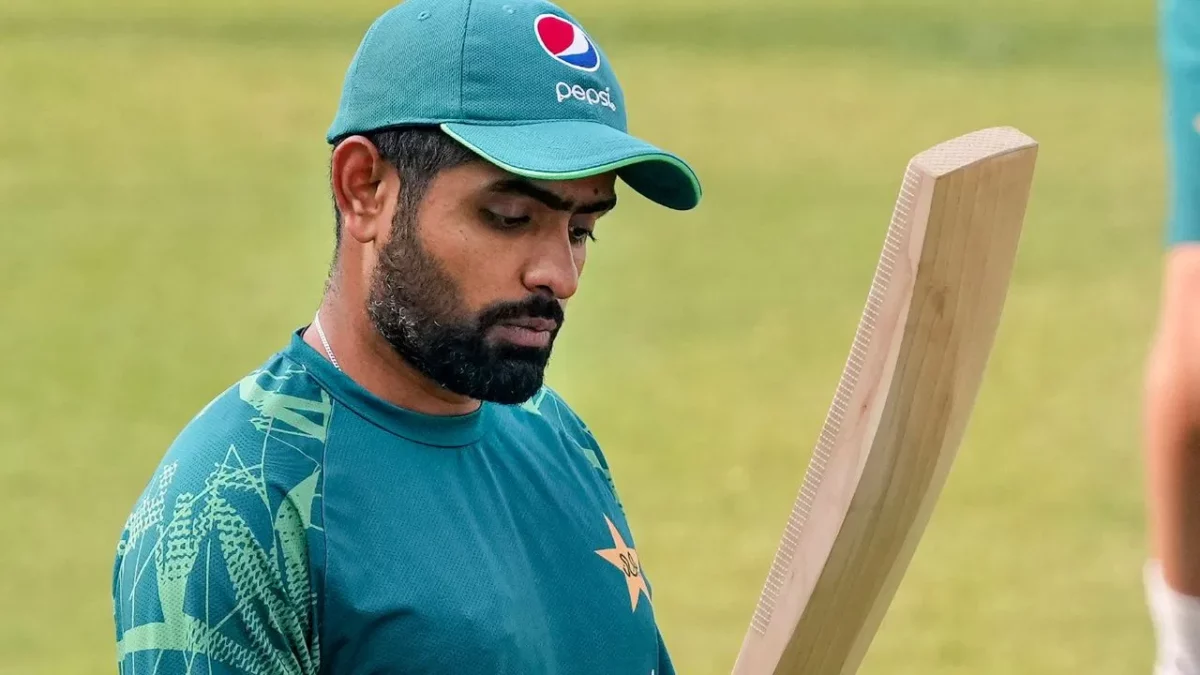 Ramiz Raja concluded that the entire system needed an overhaul, starting with the cricket board itself. A radical transformation of the cricketing structure, including the domestic and club cricket setup, is imperative to improve Pakistan's cricketing future. This would require a change in mindset and a dedication to fostering passion for the sport at all levels.
He said: "Jab naye ball se wickets nahi lenge, aap expensive hote jayenge toh Babar Azam kya khaak kapataani karega (When bowlers will not take wickets with the new ball and start getting expensive, how would Babar do captaincy then? And then they (PCB) would gather some ex-cricketers and ask them how to fix cricket? Who put them in charge (of the board)? Is their job just to huddle together and change the captain and the coaching staff and everyone would think they have taken a major step?
Not even an inch of Pakistan's cricket can get better if you don't have passion for the game. You need to change yourself and your mindset. You need to shut this process of leaking news to your favourite reporters.
The new chief selector that you've appointed, look at his old clips and how badly he has talked about Babar and Rizwan, you want your cricket to progress by appointing a 70-year-old who knows nothing about selection? Pakistan club cricket has collapsed. You can't bat, bowl or field with spikes in club matches. On weekends, the grounds where clubs practice are given to the companies to organise tennis-ball cricket because it gives them [the clubs] money. This entire system needs to change and the board should change itself first."