Former Pakistani cricketer and a well-known commentator, Ramiz Raja questioned Board of Control for Cricket in India's (BCCI) decision to keep MS Dhoni is the 'Grade A' of control contracts. Raja said that while it is very important to acknowledge superstars' contribution and respect them, it is very important Asian countries don't allow superstar syndrome to distort the system of contracts.
Raja is known for speaking his mind and he didn't mince his words while questioning MS Dhoni's place in the 'Grade A'. He also criticised Pakistan Cricket Board's (PCB) decision to keep former Pakistani captain Shahid Afridi in the grade A even after he had announced his retirement from Test cricket.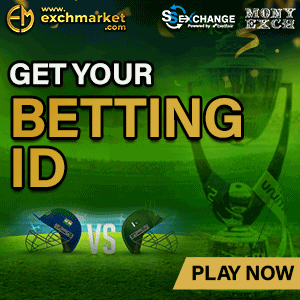 "You have to acknowledge and respect the status of Test match cricket and it has to come from the cricket boards, in Asia specifically. For example, MS Dhoni retired from Test cricket yet got the A-grade contract from the BCCI, Shahid Afridi retired from Test cricket yet got the A-grade contract from PCB," Ramiz Raja after a committee meeting at Lord's on Tuesday.
Raja termed BCCI's decision to keep Dhoni in grade A after he had made himself unavailable for Test cricket as "indefensible" on cricket grounds. He also said that this will send a wrong message across to young cricketers in India.
"Unfortunately, the superstar syndrome has distorted the system of Indian team contracts. As you will recall, I had pointed out that awarding MS Dhoni an 'A' contract when he had explicitly ruled himself out from all Test matches was indefensible on cricketing grounds, and sends absolutely the wrong message," Raja added.
When asked about the dying future of Test cricket in Asian countries, Raja said that Test cricket is under a lot of stress in Asia.
"It is under a lot of stress in Asia but if we have a properly planned Test match championship, that's the way out of this, otherwise we will be struggling to put aside as much money as is available for the T20 leagues," Raja insisted.