In a Ranji Trophy match between Delhi and Bengal at Feroz Shah Kotla stadium in Delhi, Gautam Gambhir and Manoj Tiwary got into an ugly on-field spat and threatened to hit each other. This incident happened in 8th over when Manoj Tiwary came in to bat at No. 4 wearing a cap. Tiwary first took guard and was about to take strike. But all of a sudden he stopped the bowler and signalled at the dressing room to bring his helmet as a pacer was operating from the other end.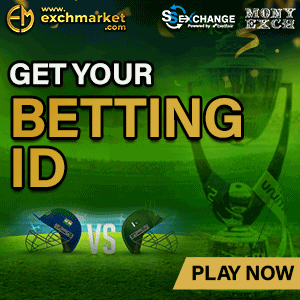 Gautam Gambhir, who was fielding at first slip, felt Tiwary is trying to waste the time and started abusing him. Tiwary also didn't hold himself back and retaliated.
Suddenly everthing became so heated up in the middle and Gautam Gambhir said: "Shaam ko mil tujhe maroonga (Meet me in the evening, I will hit you). And Tiwary retorted, saying: "Shaam kya abhi bahar chal (Why wait till evening, let's go out and settle it now"). Umpire Srinath then sprinted from bowler's end.
Gambhir with his fists raised charged towards Tiwary, who also walked towards the Delhi skipper. The most shocking part of the incident was when Gambhir pushed the umpire who was trying to come in between him and Tiwary to calm down things. Manoj was then seen shouting at Gambhir, saying: "Did I tell you anything? Why did you have to come in between." Both Tiwary and Gambhir will be summoned by the match referee Valmick Buch.