Former Indian cricketer and former head coach, Ravi Shastri has showered praises on two of Indian cricket's biggest stars – Virat Kohli and Rohit Sharma and also revealed how they are different from each other. While both the star cricketers are known for their batting prowess but the two have a stark contrast to each other off the field.
Ravi Shastri, who has spent a lot of time with both the players during his tenure as the Indian head coach compared the attitudes of both the star batters.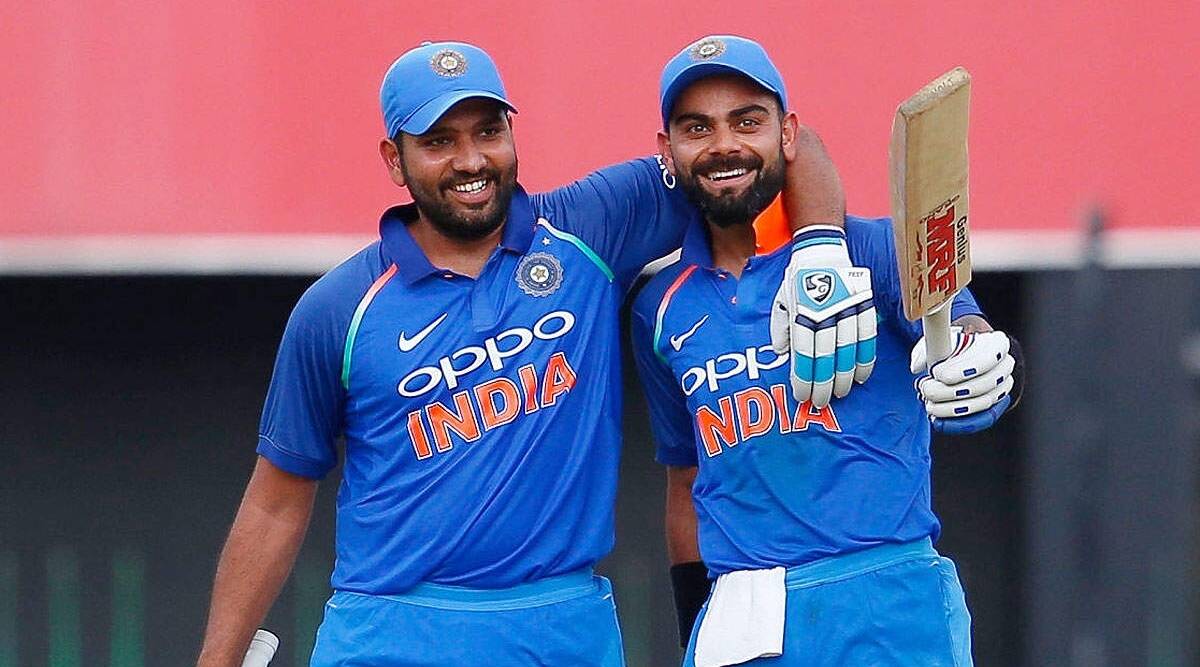 Ravi Shastri has termed Virat Kohli a "beast" on the field but also said that he is totally opposite when he is not playing the game. He also highlighted the biggest challenge for Virat Kohli ahead, which is to maintain the same energy when he is playing as a player and not as a captain. He said:
"Virat is like a beast on the field. He is a terrier. Once he enters the ground, he wants to compete is not worried about anybody. He is in-your-face and passionate. Off the field, he is totally opposite. Absolutely calm, chilled… there is no issue about him. He is 33. He has been contributing as a captain. The challenge comes when you are not captain after a span of time. Then to still have the energy to play as a player, get runs and help India win. If he does that, he would have completed a full circle,"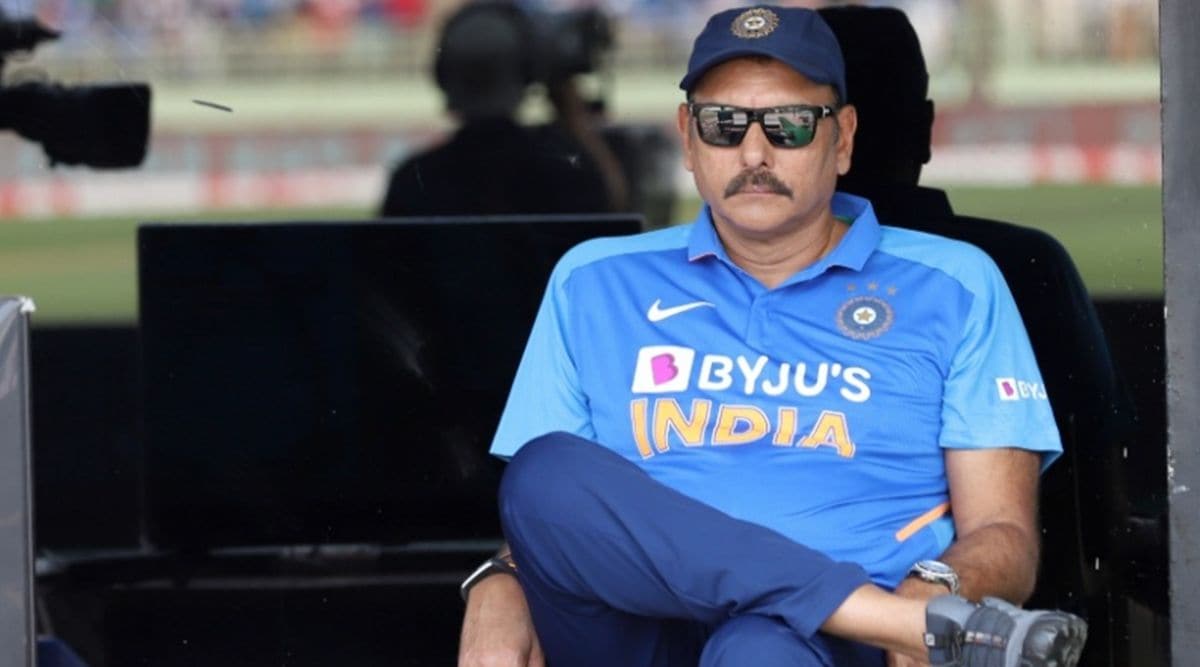 Further, Ravi Shastri opined on Rohit Sharma's demeanor. Shastri called Rohit 'laid-back' in a positive way, as he explained how Rohit has evolved his game in the last few years. He said:
"If you have to create balance, there shouldn't be two bouncers. Two is too much. When we used to play, there was no T20 cricket. There were enough 14-15 Test matches a year. The bowlers used to be fitter because there was less cricket. The amount of cricket that is played now, and if the same bowler is playing all three formats, what you expect out of him in the actual red-ball format will not be the same. He will play for 2-3 years and will run out of gas. Test cricket needs to be played by lesser teams and quality teams,"
Meanwhile, team India will be next seen locking their horns with West Indies for a three-match ODI series and a three-match T20I series from February 06-February 20. India's newly appointed white-ball captain Rohit Sharma will return back to the Indian side for the upcoming white-ball series against the West Indies.