India's head coach Ravi Shastri is the highest paid cricket coach in the world. Shastri took over from Anil Kumble after an alleged rift between Virat Kohli and Anil Kumble. Many believe that Shastri and Kohli get along very well and this is the reason the Indian captain wanted him to take the top job in Indian cricket.
Well, we don't see anything wrong in this. Shastri is more than qualified for this job. He was a star performer during his playing days and even after retiring, he has always been close to Indian cricket. Over the years, Shastri has been the voice of Indian cricket from the commentary box.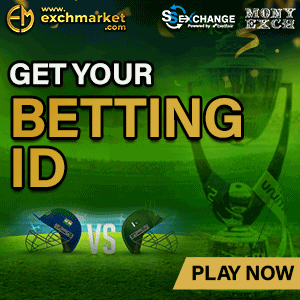 You look at every big moment of Indian cricket in the last one and a half decades, and you will find Ravi Shastri commentating in the background.
Since his arrival in Team India's camp, Ravi Shastri has added more aggression and confidence to young Indian cricketers. He is backing the likes of Hardik Pandya and Yuzvendra Chahal by putting them in pressure situations early on in their careers. And, India have not lost a series since the day he took over as head coach.
Ravi Shastri was paid a little over Rs 1.20 crore for his services during the first three months of his new tenure with the Indian cricket team.
Shastri was back as the chief coach in July this year and has since been paid Rs 1,20,87,187 for a three-month period between 18th July to 18th October, according to the BCCI website.
This means, Ravi Shastri's salary is more than INR 40,00,000 per month. Wow! That's a lot of money.
MS Dhoni was paid Rs 57,88,373 (Rs 57.88 lakh) as a share of gross revenue from the international tournaments held outside India.
The BCCI has also reimbursed Ranji Trophy and Vijay Hazare Trophy match fee to the tune of of Rs 69, 35,141 and Rs 56,79,641 respectively. This move by BCCI will surely motivate domestic cricketers in India.