India's ace off-spinner Ravichandran Ashwin isn't the one who will hold back when it comes to sharing his mind. Ravichandran Ashwin is very active on Twitter and he interacts with his fans and answers their question.
But Ravichandran Ashwin found himself in the eye of a storm on social media when he did not mention the contribution of MS Dhoni in his cricketing career, after winning the ICC cricketer of the year award and ICC Test cricketer of the year award.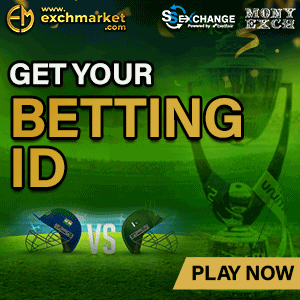 MS Dhoni's fans trolled Ravichandran Ashwin for not mentioning him in his speech and made all kinds of joke. But Ravichandran Ashwin appealed to Twitteratis to not tag his wife Prithi, in any of the posts aimed at him. This is what Ravichandran Ashwin tweeted:
One small request, please do not tag my wife in all your funny tweets.She has better things to look after, although I am ?over it.

— Ashwin ?? (@ashwinravi99) December 25, 2016
We appeal to Indian cricket fans to not react on something which is personal. Ashwin has time and again said that MS Dhoni has helped him a lot of in his career. Ashwin's career flourished under Dhoni's captaincy, as Dhoni gave him a lot of support and confidence in his early years at the international level.
For those who haven't read what Ravichandran Ashwin said in his speech, here is what he said:
"I'd like to dedicate this award to my family. I'd like to thank ICC and most importantly my team-mates. I'd also like to thank the support staff for our success. We've had a great transition ever since Mahendra Singh Dhoni hung up his boots. A young captain has taken over, we fell on the right track, and we now have a new bunch of boys."