India's senior bowler Ravichandran Ashwin has heaped praise on Chris Woakes after his player of the series performance against Australia during the recently-concluded Ashes 2023.
Chris Woakes inclusion from the 3rd Test match at Headingley onwards played a significant role in turning the tables for England. He picked 19 wickets at an average of 18.3, including a first five-wicket haul against Australia in the fourth Test. He played an instrumental role in helping England draw the series 2-2 with Australia, a feat that seemed unlikely after England trailed 2-0.
Besides his amazing bowling performance, Woakes also contributed with the bat, notably scoring 32 runs in the Headingley chase, which kickstarted England's comeback. Woakes' all-round performance earned him high praise and appreciation from all corners. He also received the Player of the Series award for his performance.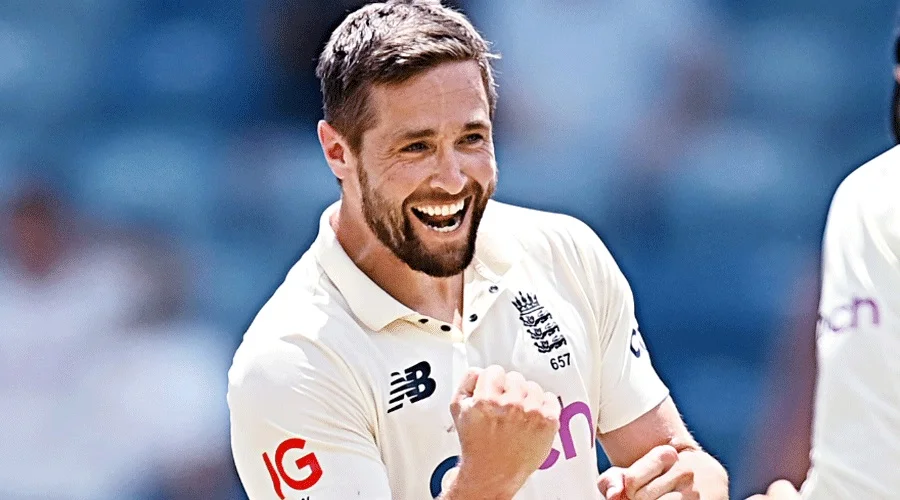 Ravichandran Ashwin Made A Strong Statement On Chris Woakes
Meanwhile, speaking on his YouTube channel, as quoted by Crictracker, Ravichandran Ashwin hailed Woakes and said he still couldn't understand how the 34-year-old isn't a regular in the current England Test cricket team.
Ashwin also said that he feels jealous watching Woakes play as he looks like a natural athlete. Ashwin said:
"He (Chris Woakes) is someone who keeps getting better with every game he plays. I still can't understand how he is still not a regular in this England Test XI. If he was born in any other country, barring injuries, he would have been one of the top three names in the playing XI,"
He added: "I feel really jealous when I watch him play. He makes it look really easy. He is a natural athlete. If you look at the way he runs, you will feel as if someone trained him how to run a huddle. On the field, once he finishes his spell, he will not remain stiff at all. His bowling action is so natural and his run-up itself is so good, it makes you go, 'wow',"
Ashwin feels that with Stuart Broad's retirement, Woakes should now get a standard slot in the playing XI. He said:
"I don't think any fast bowler, or be it any bowler, will get close to 600 Test wickets in the future generation. What an extraordinary career. Both Broad and Anderson have been great servants of English cricket. (Stuart) Broad's retirement will mean Chris Woakes will get a standard slot in the playing XI,"