The misunderstanding between Ravindra Jadeja and Hardik Pandya in the final of ICC Champions Trophy 2017 was a heartbreaking moment for Indian cricket fans.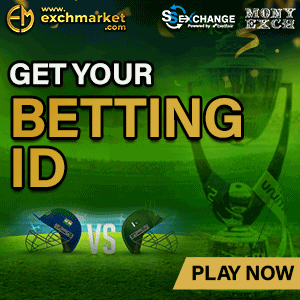 Hardik Panda was smashing Pakistani bowlers out of the park and he was in a zone where he felt he could do something extraordinary.
But, all it took was one moment of misunderstanding and everything was over for Pandya and India. No Indian cricket fan can forget the footage of Hardik Pandya screaming and yelling in anger while walking back to the pavilion.
When Pandya was asked about his emotional outburst, this is what he had to say:
In an interview ahead of the fifth ODI of the recently concluded against West Indies, in Jamaica, Pandya had spoken about the incident and this is what he said: "It took a lot of time. Only three minutes to be honest. It was just an outburst. I get hyper quickly and after few minutes I was laughing in the dressing room. Looking at me, some of the players were laughing too."
Well, now, even Ravindra Jadeja has broken his silence on the matter and shut down all those who criticised and blamed him for the loss. Jadeja was made the scapegoat after Pandya's run-out and he was trolled and criticised by fans on social networking websites Facebook, Twitter and Instagram.
Jadeja said that those who understand the game would know that such things can happen in the middle and no-one does it intentionally.
"True followers of cricket, ones who understand the game, know that such things are a part of cricket."
"It happens in the game. No one does it intentionally. Everyone wants to play for the country, everyone has their own dreams. Run-outs happen hundreds of times. I don't think about it too much. Critics can say what they want. They change their views after every series. I don't play for them," he said.