Bangladesh recently defeated India in a three-match ODI series. This win was Bangladesh's first ever series win against India. It was a moment of great joy for the Bangladeshi fans and Bangladesh flags were waved relentlessly at the Mirpur Stadium by boisterous fans celebrating Bangla Tigers' emphatic win.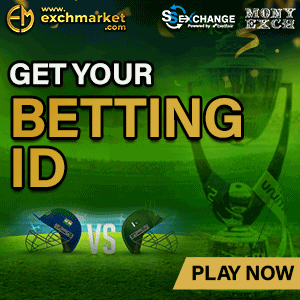 Bangladesh's young left-arm fast bowler Mustafizur Rahman, who made his debut in the first match of the series, took 13 wickets in 3 matches and in the process became only the second ODI bowler after Zimbabwe's Brian Vitori to claim five-for in his first two matches.
But what Bangladesh achieved on the field was, today, somewhat negated by their media's lack of sportsman spirit. In an attempt to further shame and humiliate Team India, a renowned Bangladeshi newspaper came out with this photograph on June 29th, 2015.
Prothom Alo, a famous Bangladeshi newspaper, in its weekly supplement Rosh Alo bore a cover that features a fake advertisement for a cutter. It shows Bangladeshi cricketer Mustafizur standing with a 'cutter', symbolising his famous 'offcutters'. This is one of the most disgraceful pieces of journalism one will ever come across.
Half-shaven heads are traditionally considered to be a sign of humiliation and an ad like this being carried by a renowned publication is in bad taste.