The Board of Control for Cricket in India (BCCI) appointed Cricket Advisory Committee (CAC), on Tuesday, according to a report published on Times Now, announced Ravi Shastri as the new coach of the Indian cricket team.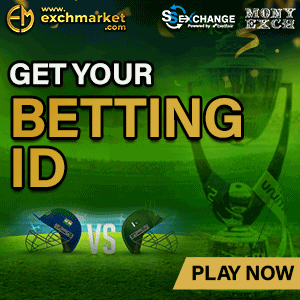 It is being reported that Ravi Shastri has been appointed till the next ICC World Cup, scheduled in 2019 in England.
Sourav Ganguly, who is a part of CAC, had said on Monday that three-member committee comprising of Sourav Ganguly, Sachin Tendulkar and VVS Laxman, postponing the announcement for a few days as they need to talk to skipper Virat Kohli.
Ravi Shastri had initially not applied but Indian captain Virat Kohli was adamant on having him in the dressing room, he was asked to apply for the post. When the BCCI extended the deadline for acceptance of applications till July 9, Shastri applied and suddenly became the hot favourite. Shastri was the team director in 2015 and India did well during his time as India's Team Director.