The Board of Control for Cricket in India (BCCI) is the richest cricket governing body in the world. India is the second most populated country in the world and it has a massive army of cricket fans.
Over the years, many touring teams have termed their India's experience as "one of the best in the world" and that is purely because of the fans. Indian fans are known for their craziness. From hotels to stadiums, they follow their superstars everywhere and this is mostly a intriguing experience for the touring teams.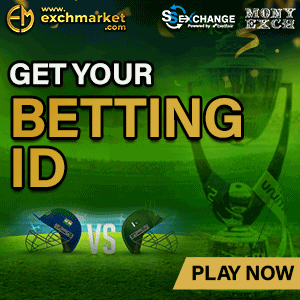 Well, coming back to BCCI, Ravi Shastri was announced India's head coach by CAC a few days ago, and since then, it has been the most trending topic among cricket fans on social networking websites.
Interestingly, there is still confusing regarding Zaheer Khan and Rahul Dravid's role, who were appointed bowling and batting consultants respectively.
Now, we are being informed that a four-member panel to decide on the remuneration of Ravi Shastri and other new members of the support staff. Reportedly, Shastri was getting INR 6 crore per year when he was the Team Director, and now that he is the head coach of Indian Cricket Team, he will be surely paid more.
The 4-member panel that will decide Ravi Shastri includes acting Board President C K Khanna and CEO Rahul Johri, CoA member Diana Edulji and BCCI acting Secretary Amitabh Choudhary.
According to a report published on Hindustan Times, Ravi Shastri is expected to get Rupees seven crore per year for two years. Earlier, it was learnt that former head coach of Indian Cricket Team Anil Kumble had demanded an amount at par with a Grade A player's total annual earnings, which is about Rupees nine crore per year, but it was considered too high by the BCCI.
So, Ravi Shastri's expected salary is INR 7 crore!