Former Indian cricketer and well known Hindi commentator Virender Sehwag was asked to apply for the job of India's head coach by the Board of Control for Cricket in India (BCCI). After BCCI announced that they will be taking new applications for the job of head coach, sources within BCCI revealed that Sehwag, who was the director of cricket of Kings XI Punjab in IPL 2017, was asked to apply for the job. Reportedly, Sehwag was contacted by one of the general managers of the BCCI on the sidelines of an IPL game, and asked to apply for the job of coach.
While all other applicants prepared a list of their achievements and drafted a very attractive resume, Virender Sehwag's application just said that he is a 'mentor and a coach of Kings XI Punjab in the Indian Premier League and has played with all these (Indian) boys before'.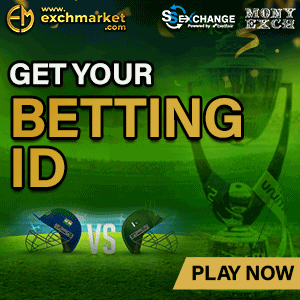 "Sehwag being Sehwag has sent his application in two lines. There was no CV attached to it. We had to ask him to send his CV too along with his application. After all it will be the first time he is set to appear for the interview," source in the BCCI informed The Indian Express on Monday.
Apart from Virender Sehwag and incumbent head coach Anil Kumble, former Australian fast bowler and Sunrisers Hyderabad coach Tom Moody, Englishman Richard Pybus, former India cricketers Dodda Ganesh and domestic veteran Lalchand Rajput have applied for the job.
The BCCI's Cricket Advisory Committee (CAC) consisting of erstwhile legends Sourav Ganguly, Sachin Tendulkar, and VVS Laxman will conduct the interviews from London. All those who will not be present in London will be interviewed on Skype.
Writer's take: What else do you expect from an entertainer like Virender Sehwag? Throughout his playing career, he entertained us with his blistering knocks and now, he keeps us busy with his witty tweets and funny analysis. It will be very interesting to see how BCCI's CAC takes Sehwag's case during the interview round.
Do you want to see Virender Sehwag as India's head coach? Share your thoughts in the comments section below!