Former Australia captain Ricky Ponting is confident of Aaron Finch's team to defend their T20 champion's title at their home later this year.
India and Pakistan are in the same group again
The Aussies won their maiden T20 World Cup trophy last year when they thrashed New Zealand in Dubai last year in the 2021 T20 World Cup final. Australia now host the 2022 edition of the tournament in October-November.
Here are the two groups (four teams will be decided after the qualifying round prior to Super 12):
Group 1: Australia, New Zealand, England, Afghanistan, A1, B2
Group 2: India, Pakistan, South Africa, Bangladesh, B1, A2
Ricky Ponting Predicted T20 World Cup Finalists
Speaking in the latest episode of The ICC Review, Ponting was asked which teams he feels will reach the final and who will emerge victorious in the finale slated for November 13 at the iconic Melbourne Cricket Ground,.
Ponting promptly replied that he believes Rohit Sharma's Indian team and Australia will reach the final, with the latter to win and successfully defend their title; no team in the history of the T20 World Cup has successfully defended their title yet.
"I think India and Australia will be the two playing in the final and I will just have to say that Australia will beat them in the final," Ponting declared.
While Australia won the title last year, India had a shocker when they exited in the group stage, failing to reach the semis. They have had a change in personnel – with Kohli and Shastri being replaced by Sharma and Dravid and also their brand of cricket has changed.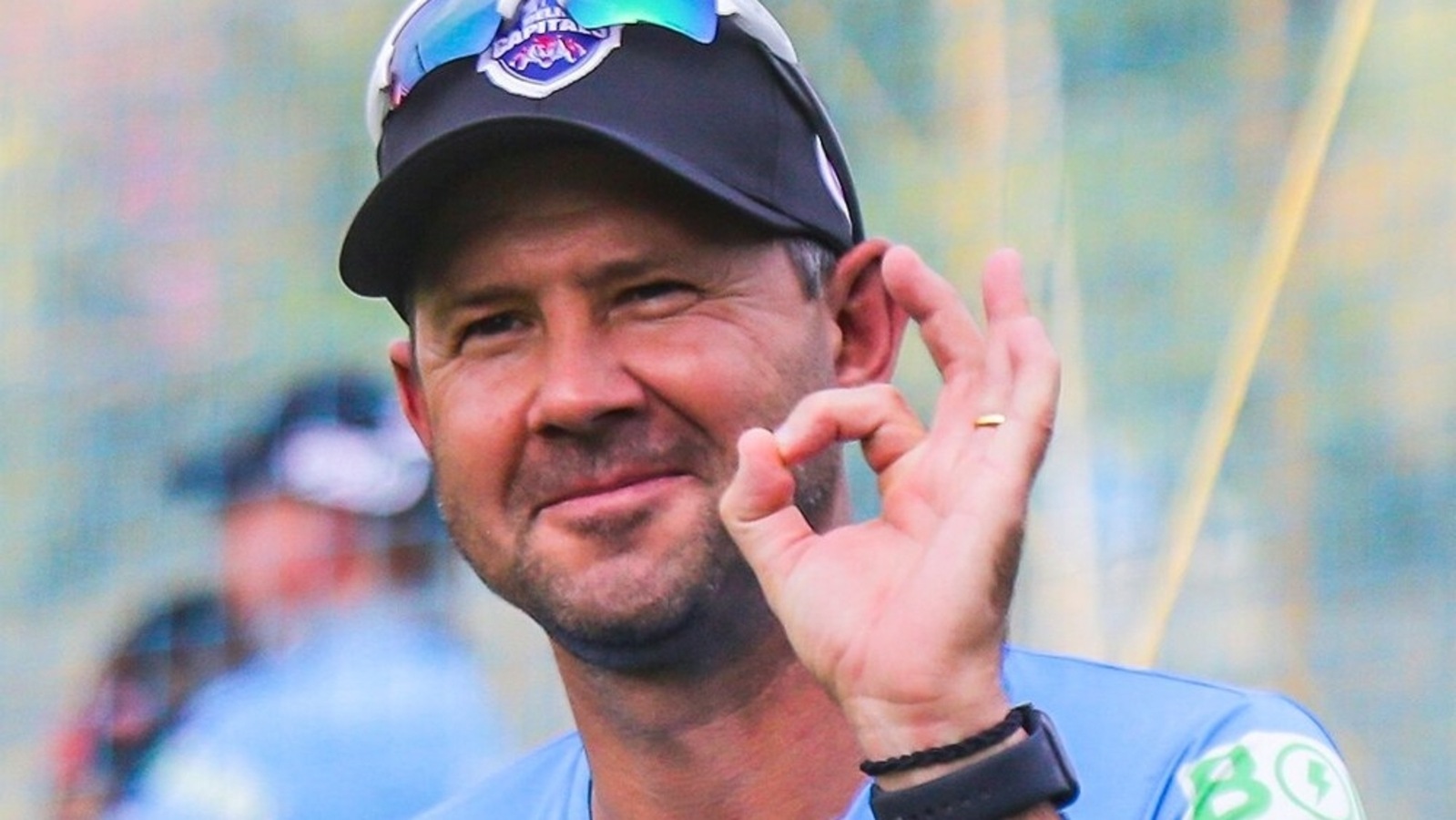 Rationalizing his statement, Ponting explained the home conditions will prove to be a game-changer for Australia. He even admitted that last year he didn't think Australia could win the tournament in the UAE, but Finch's men proved their doubters wrong.
"The reigning champions have got home conditions and that was one thing that made Australia's win in the last World Cup, not remarkable, but that little bit sweeter for them.
"The fact that a lot of people, me included, thought when they went to UAE, the conditions that they were going to have to face on the back of the IPL, I thought the conditions might have been the thing that might not have allowed them to win it. But they found a way," he added.
Apart from India and England, Ponting reckoned Jos Buttler's England team is also to be a strong contender to win the T20 World Cup.
"I actually think England are an outstanding white-ball team and they have an outstanding white-ball setup. I just think the three teams on paper that look to have most class and the most match-winners are India, Australia and England," the 47-year-old Australia great opined.