Former Australian captain Ricky Ponting has always been a huge admirer of Rahul Dravid. Ponting has said many times that Dravid is the best role model for young batsmen around the world.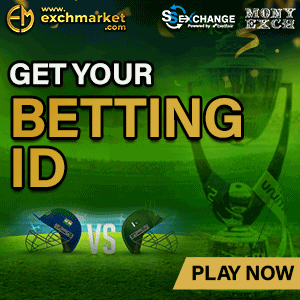 In 2010, when Rahul Dravid was going through a lean patch in his career, Ponting encouraged him to keep working hard and playing cricket for India.
After BCCI announced that they are on a lookout for a new coach, Ponting has suggested that Rahul Dravid is the best man for the job.
"It's not my decision to make and it depends on what BCCI are looking for. Do they want an Indian coach or an overseas one? I don't think BCCI will find many better candidates than someone like him. If he's interested in doing the job, he will do a good job," said Ponting.
"He's got a lot of knowledge, is very experienced and understands all three formats because he has worked in IPL. He will be a great candidate but it depends on what the BCCI thinks is the best fit for the Indian cricket team and also depends on what the captain wants. Whatever Virat (Kohli) wants around the Test team, I am sure the BCCI will listen to him."
Our take: Rahul Dravid has done a brilliant job in motivating and training India A and India U19 boys. Every youngster who has worked with Dravid praises his way of dealing with them. India's all-rounder Hardik Pandya even credited his success to Rahul Dravid.
In our view, Rahul Dravid, like Ricky Ponting said, is the best man to coach Team India.