India wicket-keeper Rishabh Pant has begun taking baby steps toward achieving his fitness and strength back. The 25-year-old shared his images of walking for the first time since his car accident in the end of December.
On Friday evening, Pant shared a post of himself trying to walk in crutches on both sides with an emotional post that melted the hearts of the fans.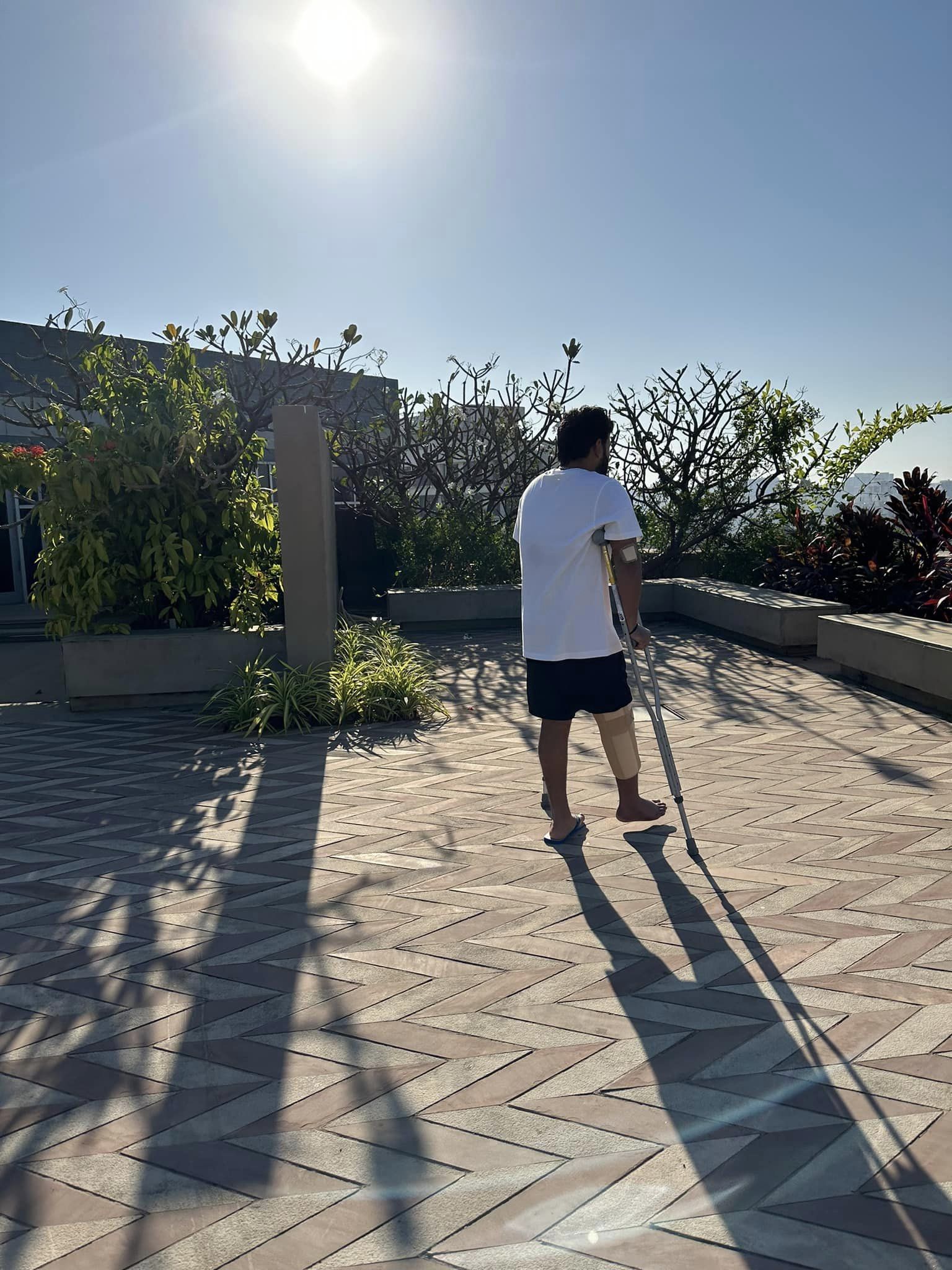 The Delhi cricketer had suffered an almost life-taking accident in December, and consequently, he had surgery to reconstruct two knee ligaments. Pant is ruled out of cricketing action for the entire year.
On Friday evening, as the Indian team took on Australia in the Test series where Pant was missed following the failure of India's middle-order, the 25-year-old posted a couple of pictures of himself in crutches.
"One step forward
One step stronger
One step better," Rishabh Pant captioned his post.
Here, check out Rishabh Pant's post:
One step forward
One step stronger
One step better pic.twitter.com/uMiIfd7ap5

— Rishabh Pant (@RishabhPant17) February 10, 2023
Rishabh Pant, who has been India's best Test batsman since 2021, has underwent two surgeries on his knees, and is expected to undergo a third surgery this month.
Apart from missing the Australia Test series and the IPL 2023, the left-hander will also miss the 2023 ODI World Cup, which India will host in October-November.
In the early morning at 5.30 am, Pant's car had hit a divider while he was driving to his hometown of Roorkee in Uttarakhand from Delhi. He was initially treated at a local hospital there before being taken to the Max Hospital in Dehradun for further treatment.
Rishabh Pant was then airlifted to Mumbai on January 4 so that his knee could be operated on urgently, and is expected to continue his rehabilitation in Mumbai for a while.
Rishabh Pant will not feature in the IPL 2023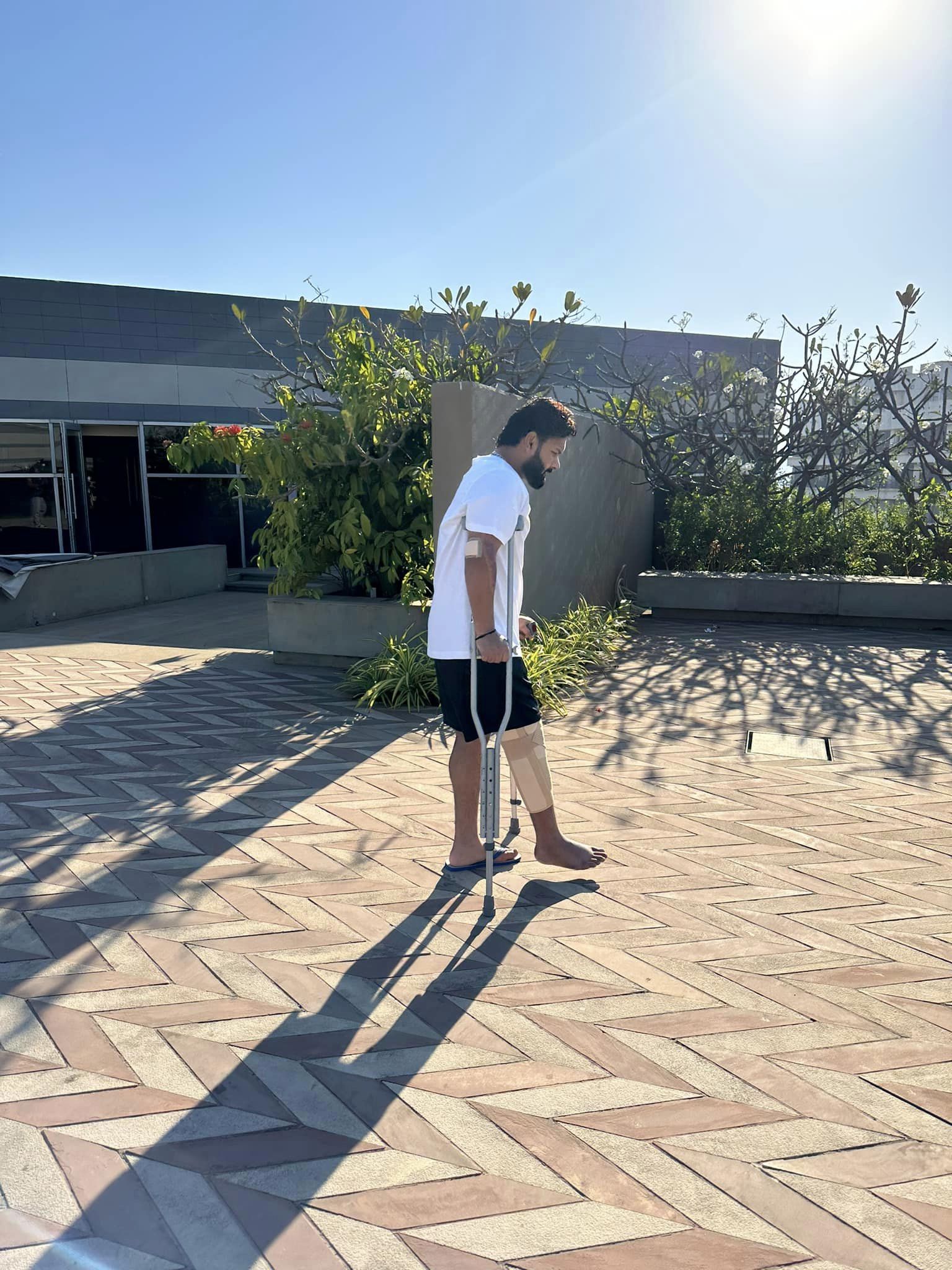 The Delhi Capitals head coach Ricky Ponting said that though Pant may not play in the IPL 2023, he'd still like the official captain to be around the team during the season.
"I want him sitting beside me in the dugout every day of the week," Ponting told the ICC review. "If he's actually not physically fit enough to play, we'd still love to have him around.
"He's the sort of cultural leader around the group, being the captain, and that attitude and infectious smile and laugh he has is what we all love so much about him.
"I'll certainly be making sure, come the middle of March when we get together in Delhi and start our camps and stuff, if he's able to be there, then I want him around the whole time."