Rohit Sharma Cancels Coach's Harsh Critic: The Indian cricket team surprised one and all with the stellar show they put up in the second Test at Lord's after they wrapped up the England side for just 120 runs in the second innings and registered a memorable 151-run victory. Star Indian opener KL Rahul was given the 'Player of the Match' award for his stunning knock of 129-runs to give his side a flying start.
However, there was another person who helped India in the flying start and helped Rahul from the other end. He was seen in command throughout the match for the first 43 overs of the game. Rohit's knock of 83 runs in the first innings of the Lord's Test played a crucial part in India's win, his knock included 11 fours and 1 six with a strike rate of 57.24.
However, it was England's star bowler James Anderson who shattered Sharma's chances of scoring a century, when he ripped the stumps off on him. Rohit had moved forward to push the ball on the off-side but ended up missing the ball completely as it missed his bat and struck the bails off instantly.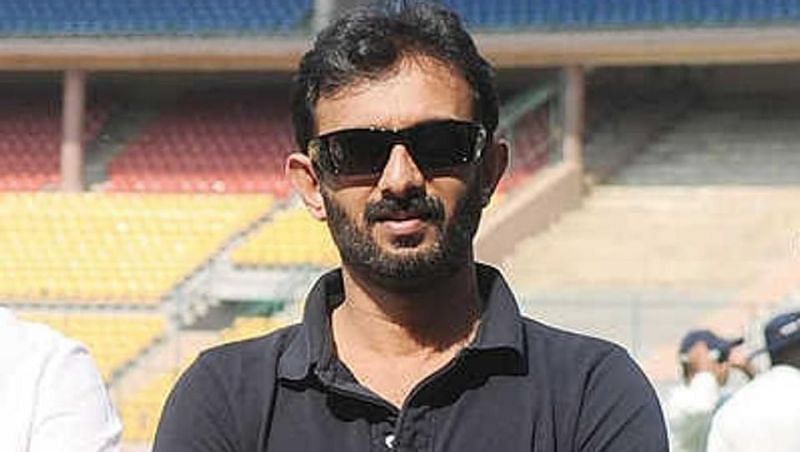 After the dismissal, at a virtual press conference, India's batting coach Vikram Rathour talked about how Rohit needs to be a little more careful in his shot selection if he wants to convert his scores to triple digits. He said:
"We will be having a talk of what happened and what they were thinking while playing that shot. As far as Rohit is concerned, he has made it clear that pull shot fetches him runs so he is going to play those shots and we will back him playing those shots,"
He added:
"The only thing, he needs to be a little more selective, if he can have that conversation and we will have that conversation with him. Kohli, I do not think there was an issue, it was just a lapse of concentration. I do not think there is anything old coming back,"
However, time and again, Kohli has talked about how playing aggressive cricket comes naturally to him and that he 'will not back away from pull shot'. He has claimed that if went on to play passively, it would have a bad effect on his performance. After India won the match, Rohit talked about his dismissal and said that there wasn't anything that he could have done to that ball. He said:
"I am a little disappointed not to get to that three-figure mark but again, I saw the replay probably 20 times and I couldn't have done anything to that ball. What matters is the position the team is in because it's not about individuals. Your personal records can take a backseat but this is a team sport. Anything you do and it helps the team, I am happy with it,"