In a thrilling match that left cricket fans on the edge of their seats, Ravindra Jadeja and Virat Kohli played pivotal roles in India's resounding victory over South Africa. Jadeja's exceptional performance with the ball, securing five crucial wickets, coupled with Kohli's masterful century, propelled India to a triumphant win. The Indian cricket team showcased their formidable skills, clinching a 243-run victory over the Proteas and maintaining their unbeaten streak.
The day was nothing short of a spectacle as Virat Kohli, celebrating his 35th birthday, treated the cricket world to a memorable century. Kohli's unbeaten 101 runs, an impeccable innings, were the cornerstone of India's success. The cricket maestro reached his century milestone with a single off Kagiso Rabada in the 49th over, much to the delight of the roaring crowd at the iconic Eden Gardens. The atmosphere was electric as fans chanted his name, paying tribute to his remarkable feat.
Before this astounding performance, Kohli had narrowly missed his 49th ODI century during India's recent match against Sri Lanka at the Wankhede Stadium. However, he more than made up for it in this contest against South Africa. The skipper's exceptional 134-run partnership with Shreyas Iyer, who contributed a commendable 77 runs, set the stage for India's dominance.
Rohit Sharma heaped praise on Virat Kohli And Ravindra Jadeja For Their Match-Winning Performances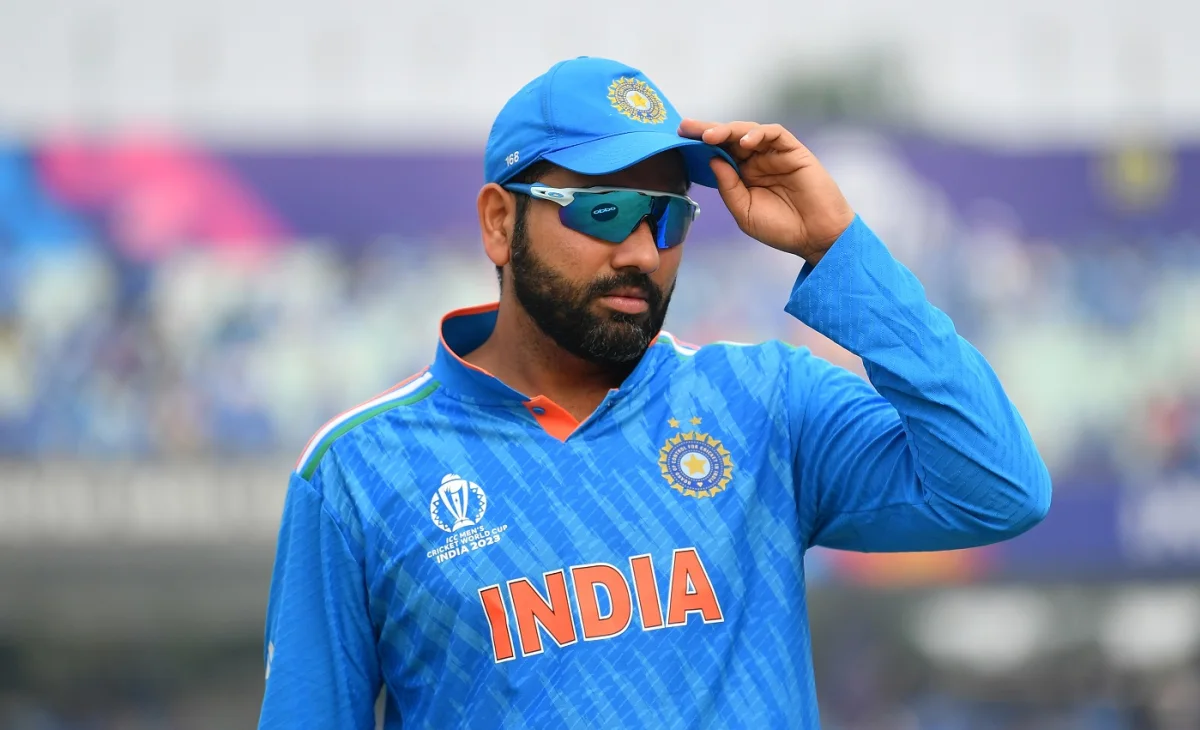 Captain Rohit Sharma provided the team with a flying start, with a blistering 24-ball 40, helping India gain the upper hand from the very beginning. His aggressive batting style and timely boundaries laid the foundation for the Indian innings. The team's momentum was further bolstered by the explosive contributions of Suryakumar Yadav, who scored 22 off just 14 balls, and Ravindra Jadeja, who remained unbeaten with 29 off 15 balls.
In the post-match presentation, Rohit Sharma praised Ravindra Jadeja as a true match-winner for Team India. He highlighted Jadeja's ability to pick up crucial wickets when the team needed them the most, earning him the moniker "Sir Jadeja." It was Jadeja's exceptional bowling that dismantled the South African batting lineup and paved the way for India's convincing win.
He said: "Jadeja is a match winner for team India. He picks up wickets when we need it. Today he was really Sir Jadeja."
Rohit Sharma also acknowledged the challenging pitch conditions, emphasising the significance of having a player of Virat Kohli's calibre on the team. Kohli's skill and determination shone brightly on a pitch that wasn't easy to bat, proving his prowess as a world-class batsman.
Sharma said: "The pitch wasn't easy. You needed someone like Virat Kohli on this pitch."