It felt as if Sri Lanka were reenacting the Asia Cup 2023 final from a couple of months ago when they were bowled out for 50 runs by India. Today, at the Wankhede, in their World Cup 2023 group-stage match, the Lankan were bowled out for, well, 5 more runs than what they managed in the Asia Cup final.
India recorded a massive victory by 302 runs – this is the 4th biggest win in men's ODI history by runs.
In the Asia Cup final, it was Mohammed Siraj who downed the Lankans with a 6-wicket haul. At the Wankhede, Siraj took three wickets before Mohammed Shami cleaned up the Lankans with exceptional figures of 5/18 in 5 overs. Shami bagged the Man of the Match award too.
Courtesy of the two more points gained from this match, India became the first team to reach the semi-finals. India are also the only side to remain unbeaten in the tournament so far.
The target of 358 was always going to be an uphill task – one which they didn't stand a chance to conquer – for Sri Lanka against this Indian bowling attack. But the way in which they bundled out was astonishing. It was bowling of the highest quality from Jasprit Bumrah, Shami, and Siraj that bowled Sri Lanka out for only 55 runs. This led to a spate of memes on Twitter.
Here are top 10 funny memes on Sri Lanka being bowled out for 55 runs: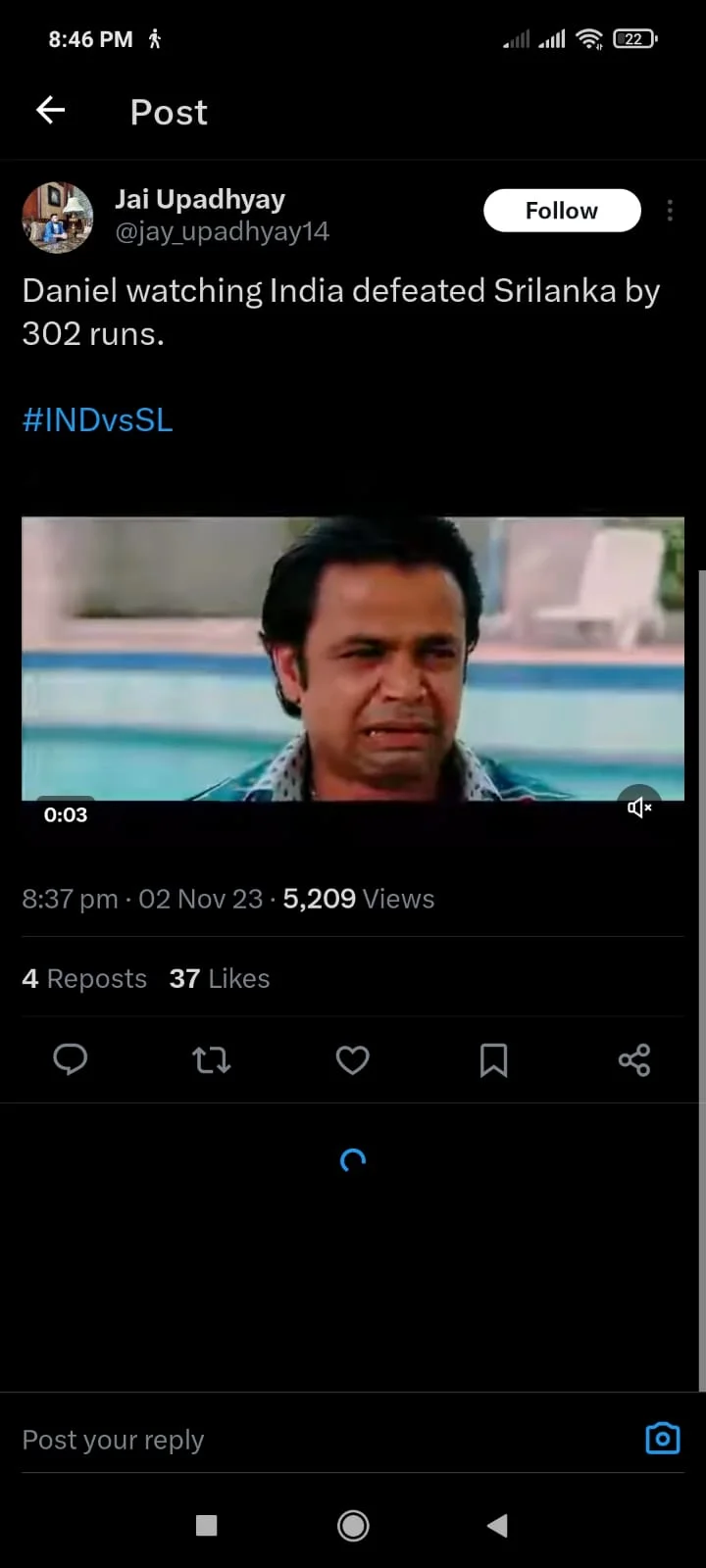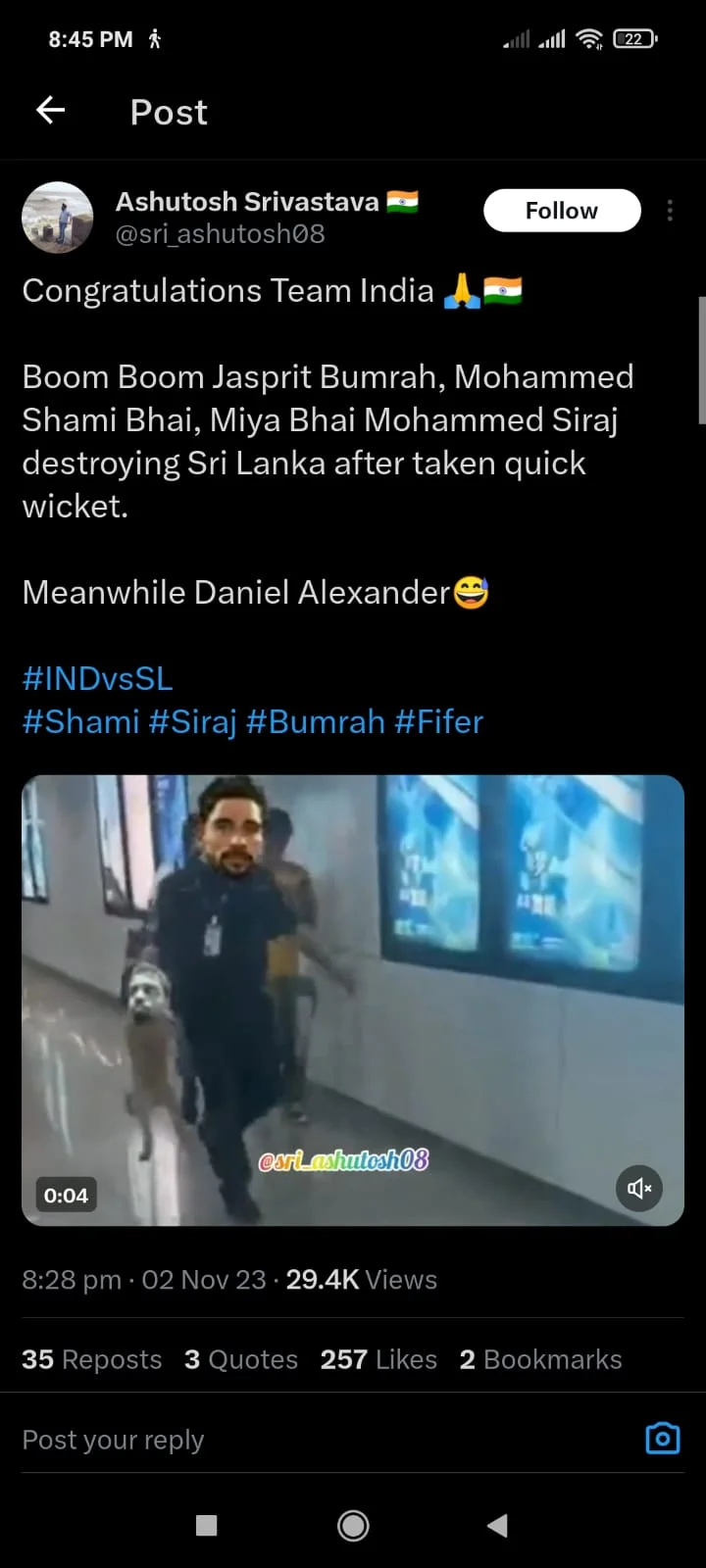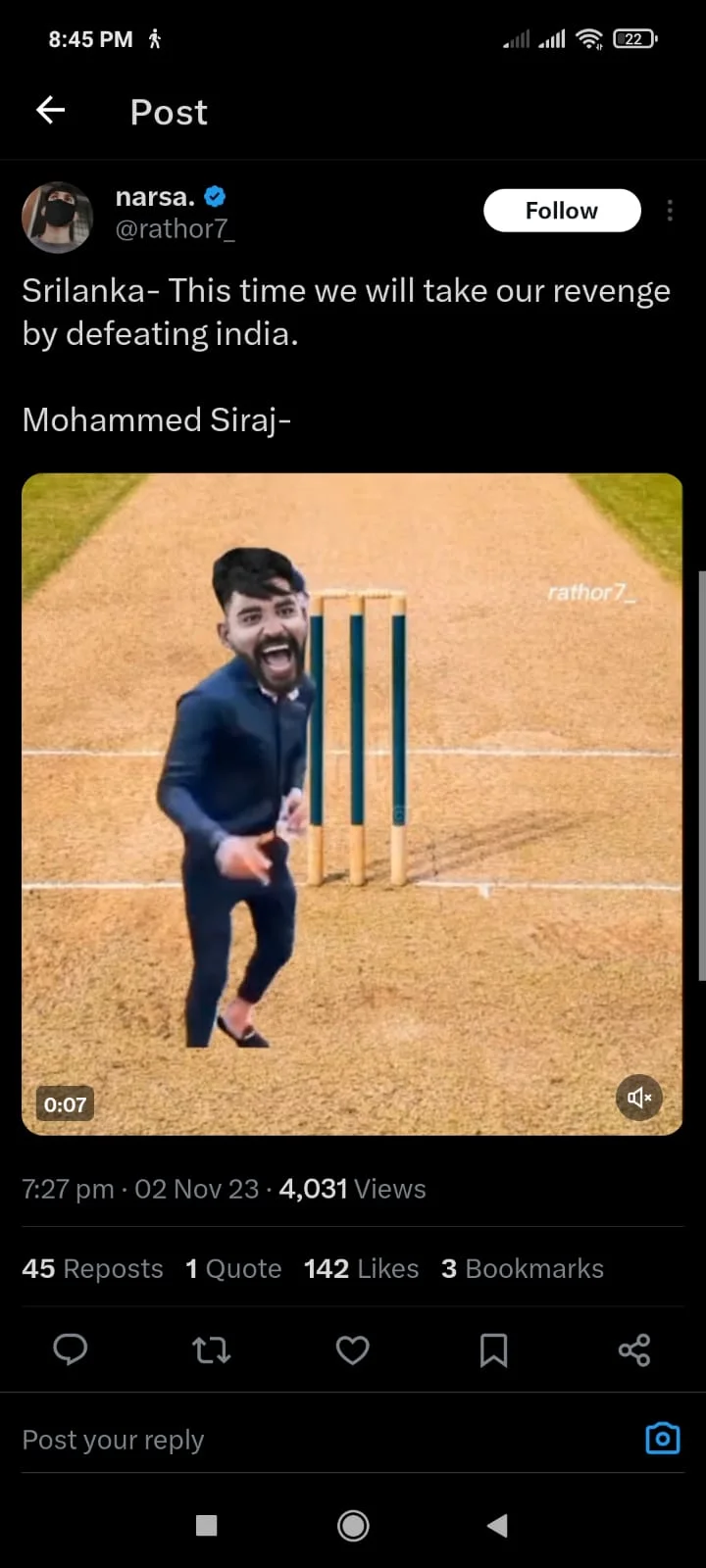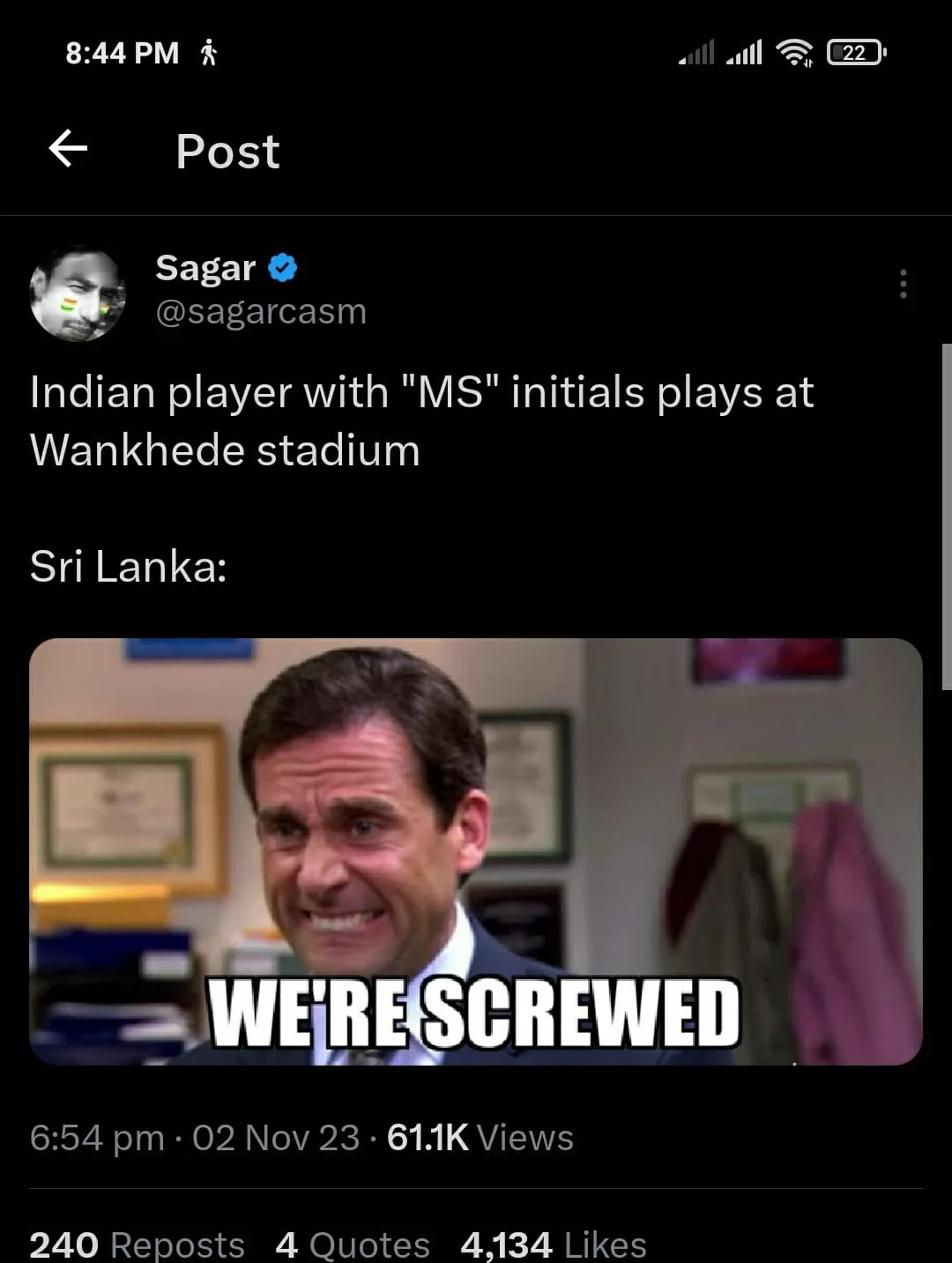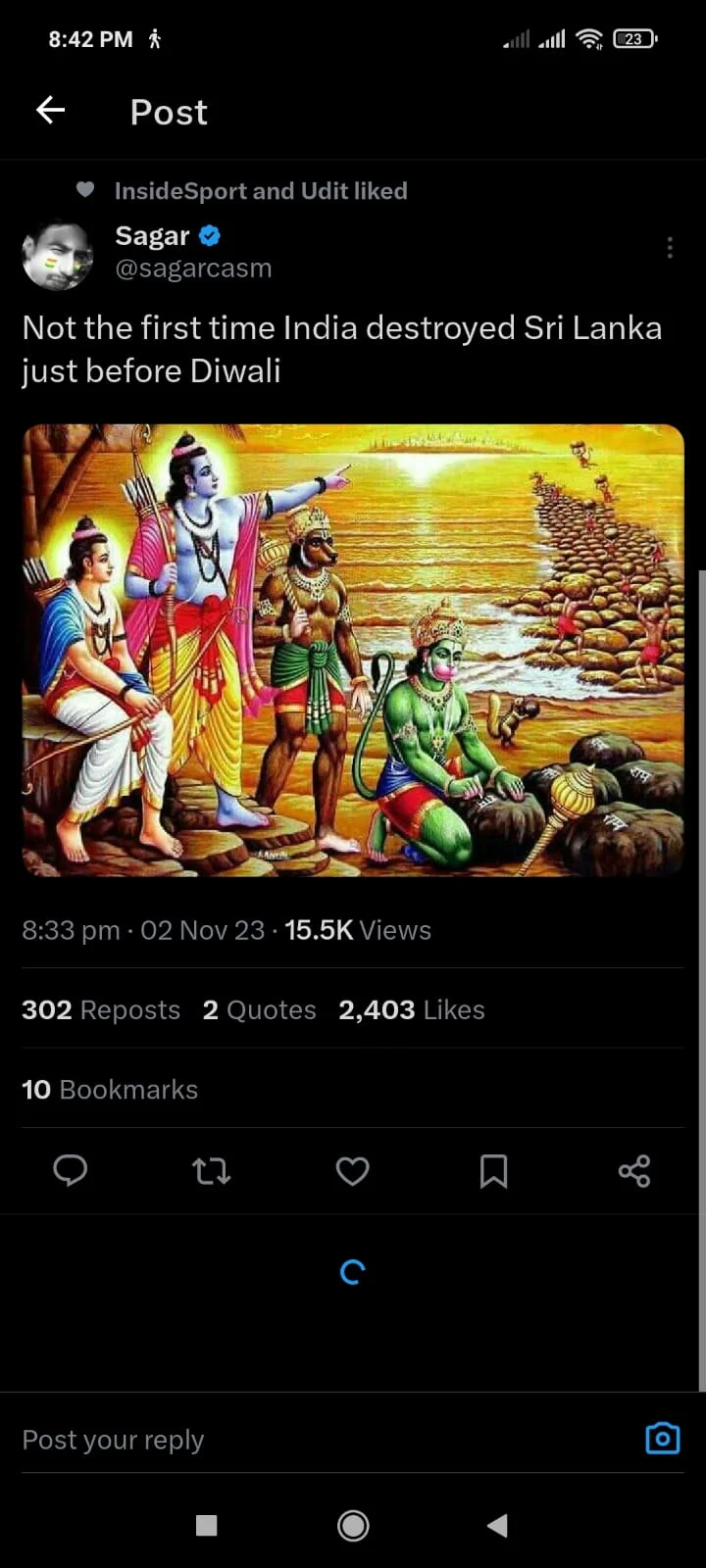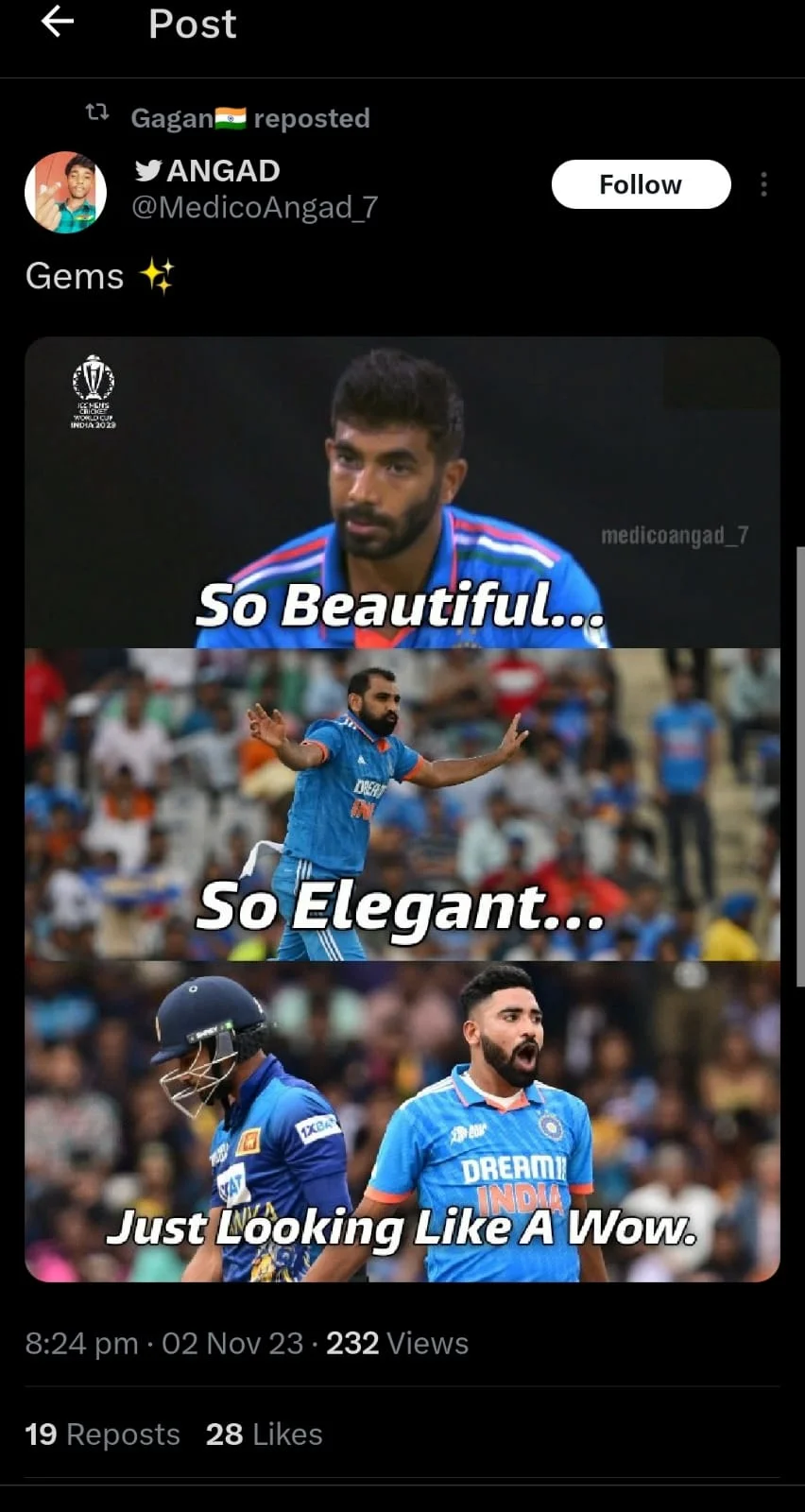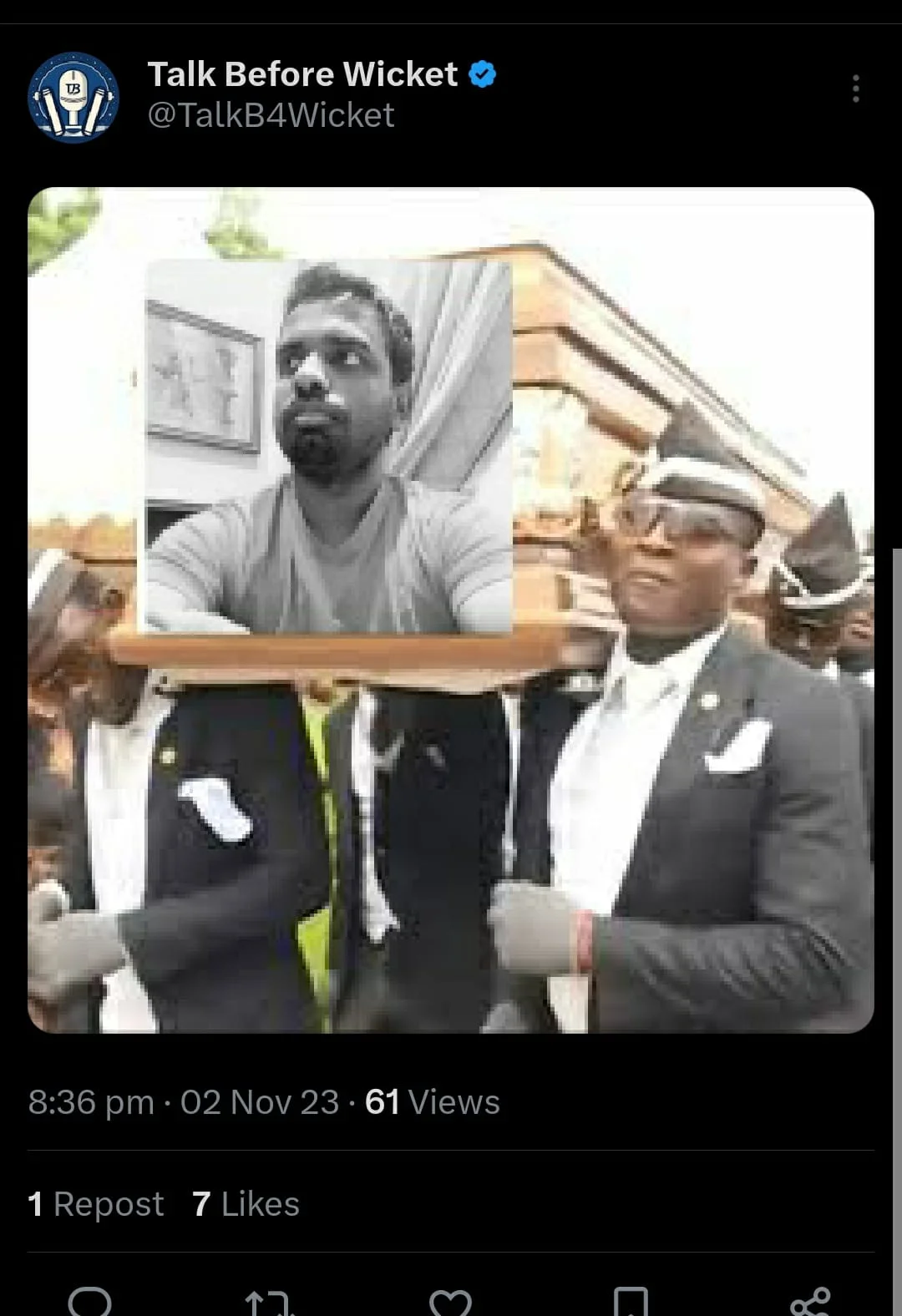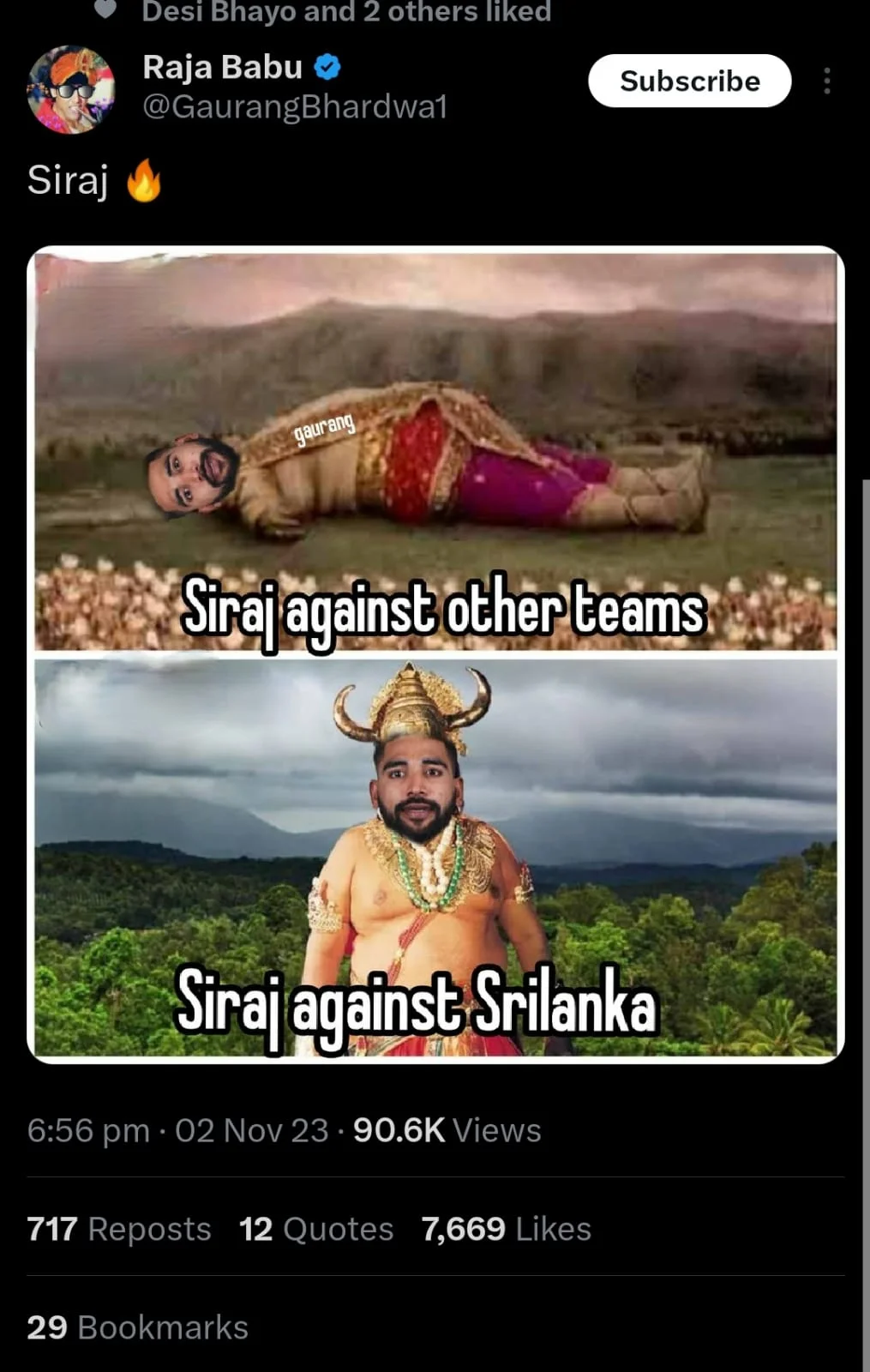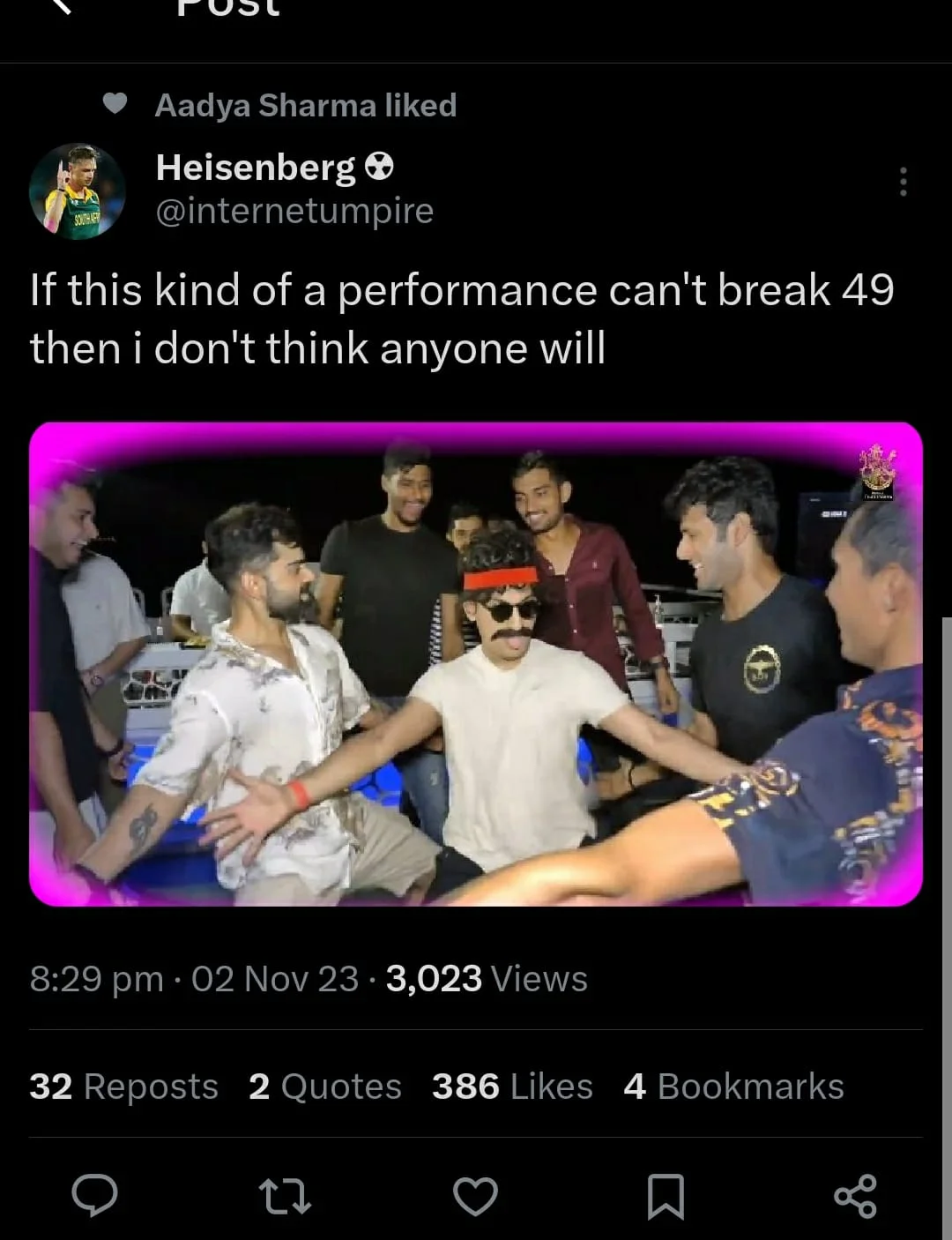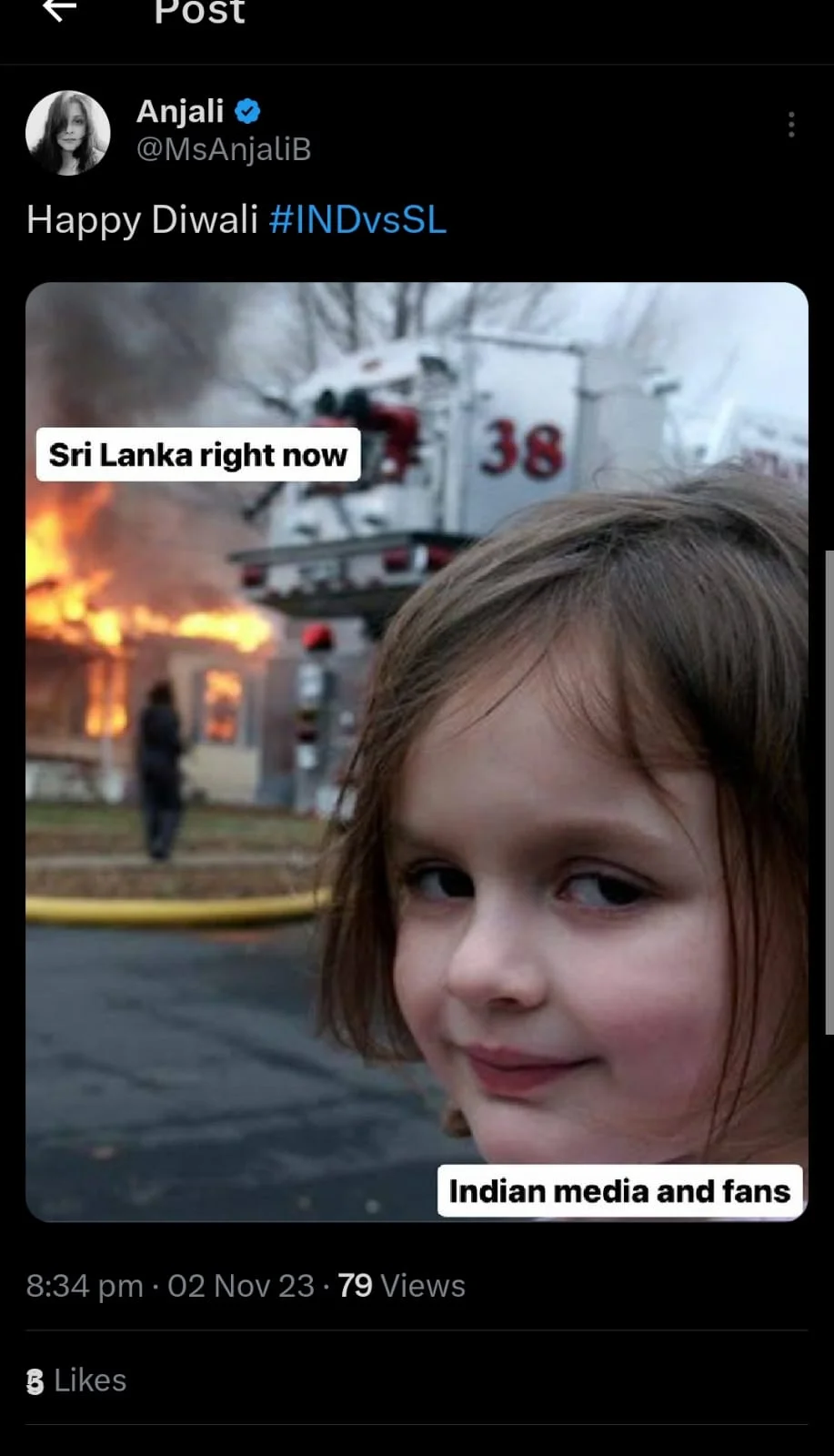 Shami said: "I want to first thank Allah – all the hard work we are putting in, the rhythm we have found, it's because of that that you are getting to see this storm (on the cricket field), the incredible things our bowling unit is doing. The rhythm we are bowling with, I can't believe anyone will not enjoy it. So, yes, we are enjoying ourselves a lot and working together as a unit, and you are able to see the results of that."
India vs Sri Lanka: With 45 wickets, Shami is India's leading wicket-taker in ODI World Cup.
On this record, Shami said: "Yeah, I am trying (to do my best), as always, trying to pitch the ball in the right areas and trying to find the right rhythm, because in big tournaments, if you lose the rhythm it's very difficult to get it back."