Rohit Sharma has carved his name as one of the most successful and dynamic batters in cricket. However, his journey didn't stop at personal achievements. It took an extraordinary turn when he assumed the role of captain for Team India.
Since taking on the captaincy of Team India, Rohit Sharma has showcased an aggressive and attacking style of leadership that has redefined the team's approach to the game. His assertive on-field decisions have often been the catalyst for game-changing moments. Under his captaincy, Team India has displayed a fearless brand of cricket, demonstrating their willingness to push the boundaries and take calculated risks.
One of the standout characteristics of Sharma's captaincy has been his unwavering support for his players, even in the face of adversity. He believes in the talent and potential of each team member, standing by them during tough times. This unwavering support has not only boosted the players' confidence but has also created an atmosphere of trust and camaraderie within the team.
Sharma's tactical nous on the field has been a revelation. He possesses the ability to make quick and well-thought-out decisions, which is crucial in the fast-paced world of cricket. His astute field placements, innovative bowling changes, and shrewd game strategies have often outwitted the opposition. This strategic edge has played a pivotal role in Team India's recent successes.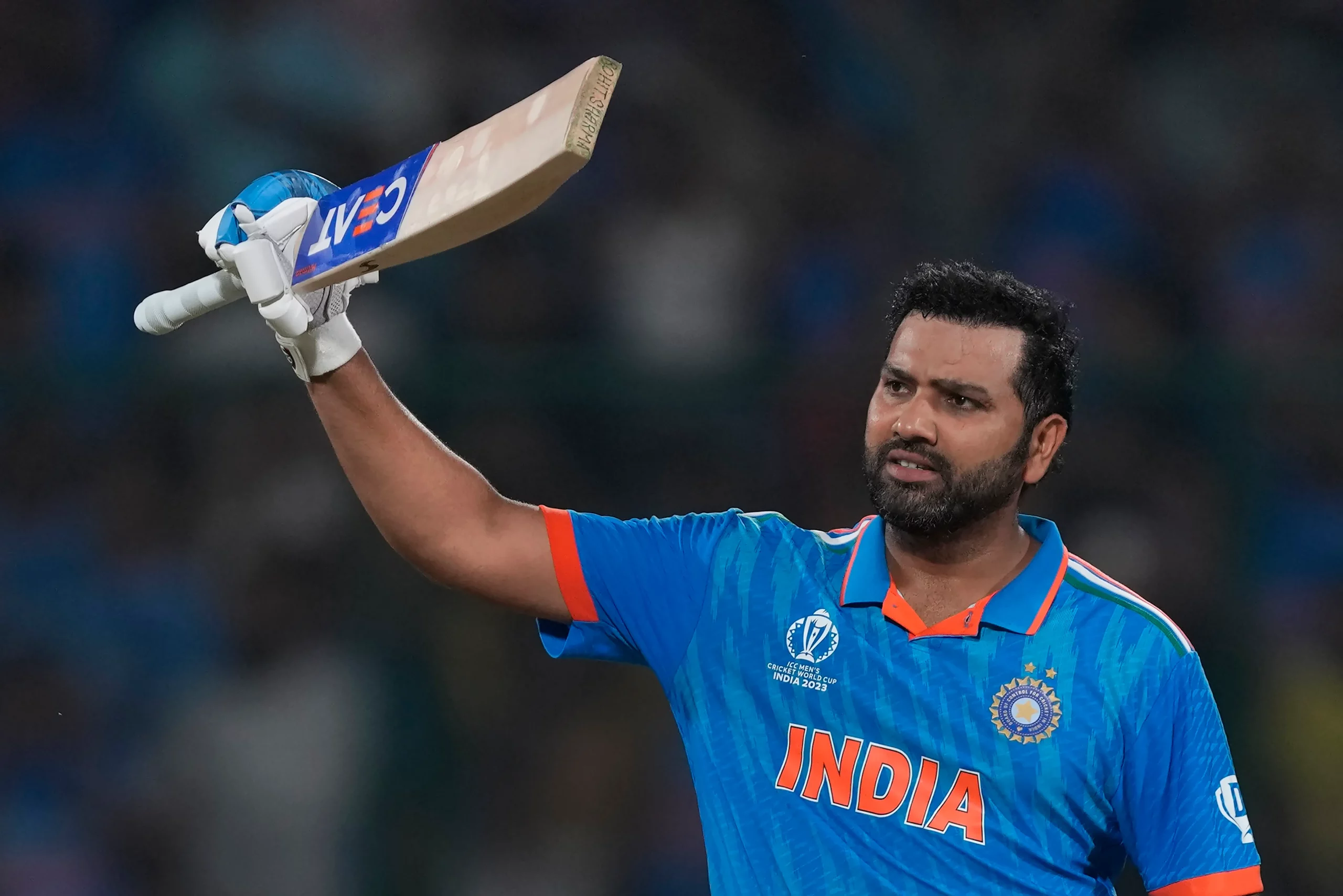 In A Team Sport It's Just Not About One Or Two Individuals: Rohit Sharma
Beyond his on-field brilliance, Rohit Sharma's leadership and man-management skills have been widely acknowledged. He excels in effective communication and building strong relationships with his players. This approach has fostered a positive and supportive team environment, where players are motivated to give their best.
In a recent conversation with Star Sports, the Indian captain shared his insights into leadership and how he manages the diverse personalities within the team. He emphasized the importance of understanding each player as an individual. He stated, "I think when it comes to managing players, it's quite important that you understand the individual first and their requirement, what are the likes and dislikes of that particular individual because you know in a team sport it's just not about one or two individuals or few individuals, it's about everyone."
Sharma further elaborated, "We do understand as well that when you want to win championships, big tournaments, everyone need to come to the party and play their part. So, it's important that you keep everyone in good mental space. So, it's very important to hear everyone out, understand what they want, how they want to operate and things like that and then you take everything into consideration and move forward and that is something that I always do. I try and put myself in their shoes and think about what this individual will be needing now."
Rohit Sharma humbly admitted that his leadership skills have evolved over the years, shaped by his personal experiences. He stressed the significance of comprehending the needs of the team, the players, and everyone involved. This adaptability and the ability to provide space and freedom to each player to execute their role have been instrumental in Team India's success.