Former New Zealand batsman Ross Taylor has made a sensational revelation about the behavior of one of Rajasthan Royals' co-owners.
Taylor, who retired from international cricket earlier this year in April, published his
autobiography 'Ross Taylor: Black & White' in which he has said that an RR co-owner had slapped him 3-4 times after he had got out for a duck during an IPL 2011 match against Kings XI Punjab (now Punjab Kings).
In that game in Mohali, RR were chasing 196 and managed only 147, losing the game by 48 runs with Taylor being dismissed for a duck, lbw by Piyush Chawla.
That 2011 year was Ross Taylor's first and only season for Rajasthan Royals. Though he said that the slaps were a bit light, Taylor was stunned to see such a reaction from an owner.
"When you go to a new team, you don't get that backing. You never feel comfortable because you know that if you go two or three games without a score, you come under cold-eyed scrutiny," Taylor wrote in his book.
"A case in point: Rajasthan played Kings XI Punjab in Mohali. The chase was 195, I was lbw for a duck and we didn't get close. Afterwards, the team, support staff and management were in the bar on the top floor of the hotel.
"One of the Royals owners said to me, "Ross, we didn't pay you a million dollars to get a duck" and slapped me across the face three or four times. He was laughing and they weren't hard slaps but I'm not sure that it was entirely play-acting. Under the circumstances I wasn't going to make an issue of it, but I couldn't imagine it happening in many professional sporting environments," he added.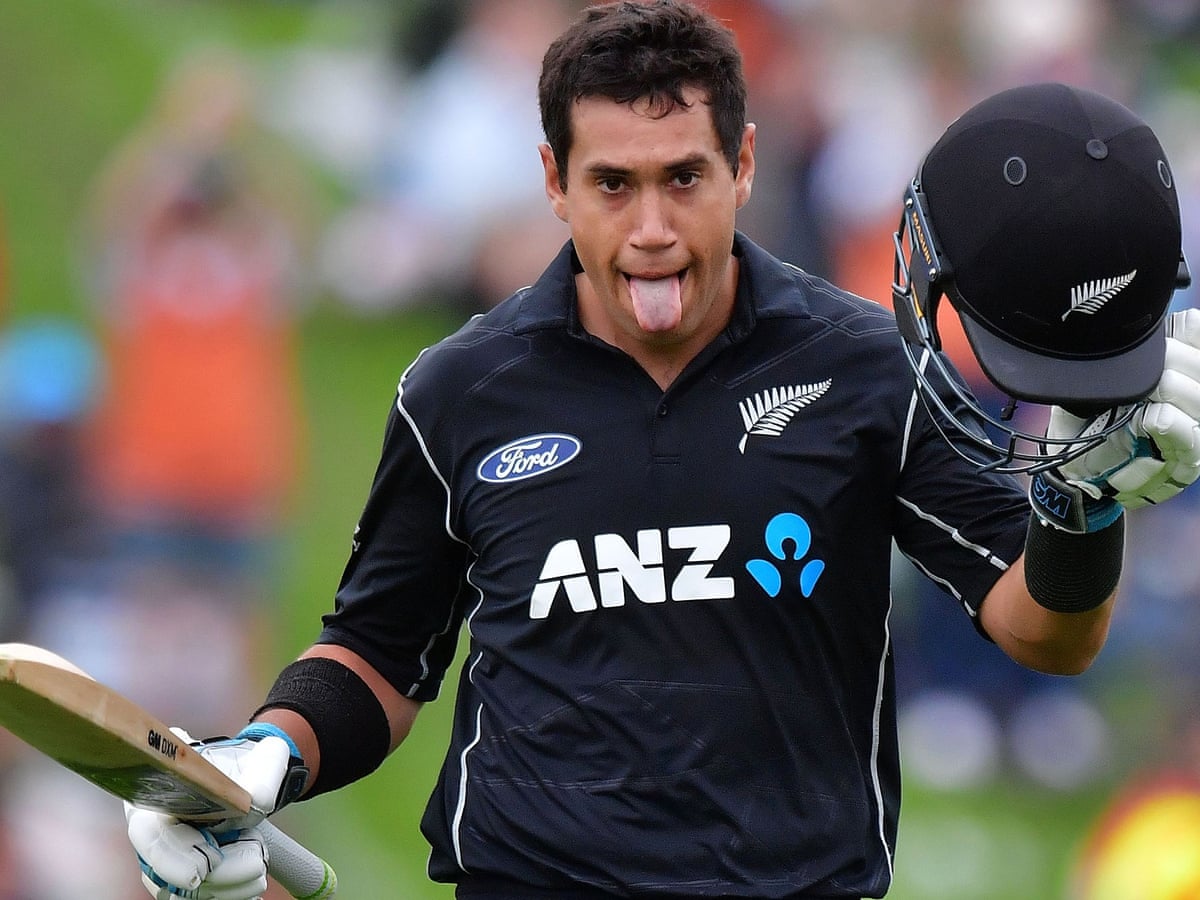 How many runs did Ross Taylor score in the IPL?
Taylor didn't really have a great IPL career, though it stretched 55 matches playing for four different teams – RCB, RR, DD and PWI – from 2008 to 2014. He scored 1017 runs in the IPL at a lowly strike rate of 123 with only three fifties to his name.
Ross Taylor alleged racism in New Zealand cricket circiut
A more striking revelation in Taylor's book has been the allegations of racism in New Zealand cricket. Taylor, who has a Samoan heritage from his mother's side, alleged that he and some other Kiwi cricketers were victims of racism during their time, adding that cricket in New Zealand is 'a pretty white sport'.
"Cricket in New Zealand is a pretty white sport. For much of my career I've been an anomaly, a brown face in a vanilla line-up. That has its challenges, many of which aren't readily apparent to your team-mates or the cricketing public. Given that the Polynesian community is dramatically under-represented in the game, it's probably no surprise that people sometimes assume I'm Maori or Indian," the legendary Kiwi batter wrote.
"In many ways, dressing-room banter is the barometer. A team-mate used to tell me, 'You're half a good guy, Ross, but which half is good? You don't know what I'm referring to.' I was pretty sure I did. Other players also had to put up with comments that dwelt on their ethnicity."