India's banned pacer S Sreesanth will make a comeback to competitive cricket in April next year. In a live video session on Facebook, S Sreesanth revealed that he will be playing cricket in Scotland after having obtained permission to play in the Scotland League.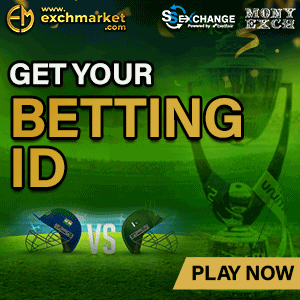 S Sreesanth has acted in a Telugu movie and he is busy promoting the movie on social media and everywhere. Sreesanth broke this news when he was responding to queries from fans and well-wishers during a Facebook live interaction through a regional media page, from the sets of his upcoming Malayalam, movie Team 5.
Earlier, S Sreesanth also contested on a Bharatiya Janata Party ticket from Thiruvananthapuram in the Assembly elections in Kerala earlier this year.
S Sreesanth, before the ban, was regarded as one of the best fast bowlers in India. His seam presentation was brilliant and one seaming wickets, he was India's best fast bowler. Sreesanth was also a part of the Indian team that won the inaugural ICC World T20 in 2007 and ICC Cricket World Cup in 2011.
Sreesanth spoke on variety of issues during his live Facebook session. When a fan asked him about his relation with MS Dhoni and Harbhajan Singh. Sreesanth replied by saying that both the senior players were like 'Bhai' to him and said MS always backed him during his formative years in the Indian team set-up.