Kapil Sharma is the undisputed King of Comedy in India. Through his show, he entertains the television audience in India and his TRPs are incomparable and unparalleled. Every week, Kapil Sharma invites celebrities from different sections of the society and interviews them in a very hilarious way.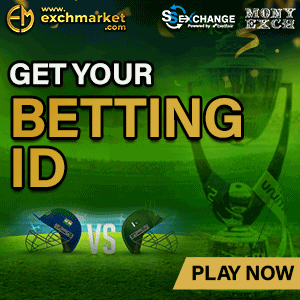 If the rumours are to be believed, Kapil Sharma's next guest would be none other than the Bharat Ratna himself, Sachin Tendulkar. Kapil Sharma met Sachin Tendulkar at an award ceremony and the duo seemed to have enjoyed each other's company quiet a bit.
Considering the release of Sachin Tendulkar's biopic 'Sachin: A Billion Dreams' is scheduled for mid-year 2017, we might as well see Tendulkar on the Kapil Sharma's show sooner rather than later. Sachin Tendulkar throughout his playing career, stayed away from any kind of limelight and focused only on cricket. But now that he has retired from all forms of cricket, we get to see more of him in parties and social gatherings.
Many famous cricketers like Virat Kohli, Virender Sehwag, Brett Lee and other have made appearances on Kapil Sharma's show, but watching Sachin Tendulkar with India's best comedian would be a great spectacle for the fans.
https://www.instagram.com/p/BNcGJ_9BNn8/