Sachin Tendulkar is one of the most respected voices in world cricket. Throughout his long playing career, Sachin Tendulkar focused only on the game and never got involved in any controversy.
In an interview to TimesofIndia.com, Sachin Tendulkar spoke about MS Dhoni's situation and said his performance shouldn't be related to age. Sachin and Dhoni shared a very good on-field relation and Dhoni has always said that Tendulkar is his idol. In fact, in MS Dhoni's biopic, there was a scene in which he buys Sachin's poster and treats him like god.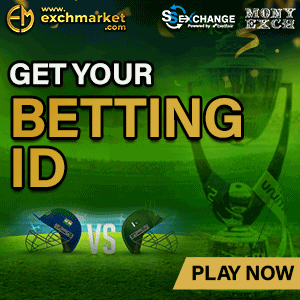 Talking about MS Dhoni's retirement, Sachin said that people shouldn't too judgemental and let MS Dhoni decide. This is what Sachin Tendulkar said:
"His performance shouldn't be related to age. I still remember that there were articles that T20 cricket is meant for youngsters, which is all wrong. I mean, Brad Hogg is playing at 44. It's wrong to say that I scored a double hundred in ODIs at 38. Fitness is all that matters. If a player is physically fit, mentally in a state of mind to play for India, let that be his choice. He knows his mind and body better than anyone else. He's the best judge."
In the last 2 years or so, many have raised questions about Dhoni's future. There is a section of fans and critics that believe Virat Kohli, who is Team India's Test captain in Test cricket, should take over as India's limited-overs captain as well.