Sachin Tendulkar and Brett Lee, during their playing days, got involved in many great on-field battles against each other. For many years, cricket fans were very lucky to witness the greatest batsman in cricket history and one of the best fast bowlers of all time fight against each other. It was a very even battle as both, Sachin Tendulkar and Brett Lee, took turns to get better of each other.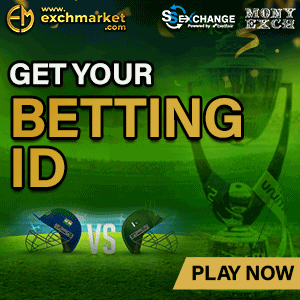 Brett Lee, who terrorised almost every batsman he played against, is celebrating his 40th birthday today. Brett Lee has won two World Cups under the captaincy of Ricky Ponting. He was one of the key bowlers in Australia's two World Cup winning team. Brett Lee played 221 ODIs and 76 Test matches. In his glorious career, Brett Lee took ODI 380 wickets while in Test he took 310 wickets.
On his 40th birthday, Sachin Tendulkar sent a very special message to Brett Lee. Brett Lee once bowled a beamer to Sachin and it was a very nasty one as Tendulkar got his on his arm. There was no love lost between the two as Sachin Tendulkar didn't react aggressively and shook hands with Lee.
Read Sachin Tendulkar's birthday message for Brett Lee here:
https://twitter.com/sachin_rt/status/795903679320555521