Senior commentator Sanjay Manjrekar has once again come into the firing line of a cricketer for his comments on the air. This time it's the recently retired opener Murali Vijay who was furious with the former batsman and slammed Manjrekar, generalizing it as "Mumbai ex players" not appreciating those from the south.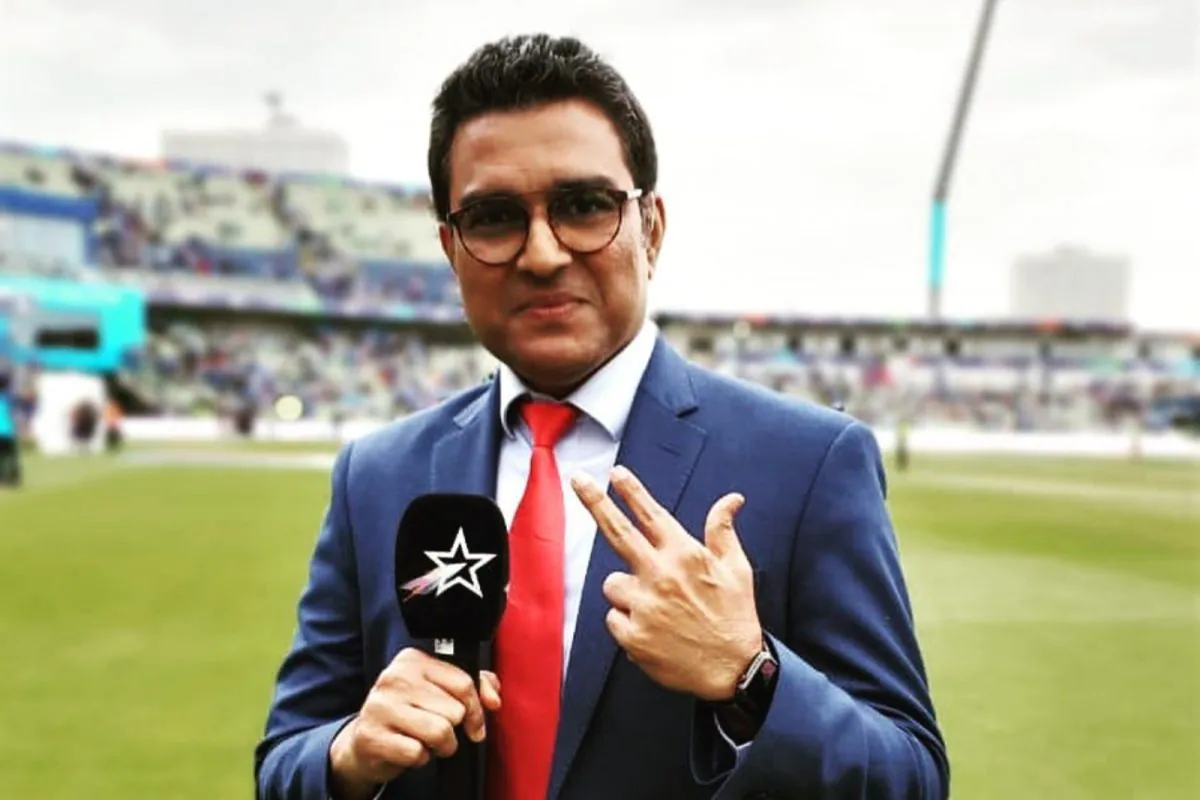 Sanjay Manjrekar then tried to make amends with Vijay and praised the former opener.
The context of this saga is that during the Day 2 of the ongoing Nagpur Test between India and Australia, as Rohit Sharma neared his 9th Test century – and 8th at home – the broadcasters Star Sports put up the stat of the Indian batsmen who have been excellent in converting their fifties into centuries at home, and Murali Vijay, who was once a pillar of the Test team, was at the top of this list.
Sanjay Manjrekar was surprised to see Murali Vijay on top of the list of conversion rates and mentioned it in the comms. #INDvAUS https://t.co/eclG9XHNet pic.twitter.com/V24BMQkrlA

— Sameer Allana (@HitmanCricket) February 10, 2023
According to the listeners of Manjrekar's commentary, the 57-year-old expressed surprise at the fact that Murali Vijay was at the top of the this list.
The former India and Tamil Nadu opener didn't take this lightly and slammed Manjrekar on Twitter.
"@sanjaymanjrekar (Sanjay Manjrekar) Surprised wow," Vijay tweeted.
He followed it up with another fiery tweet: "Some Mumbai ex-players can never be appreciative of the south!"
@sanjaymanjrekar Surprised wow

— Murali Vijay (@mvj888) February 10, 2023
Some Mumbai ex players can never be appreciative of the south ! #showsomelove #equality #fairplayforall @sanjaymanjrekar@BCCI

— Murali Vijay (@mvj888) February 10, 2023
These tweets and reaction from Murali Vijay, who had retired a couple of weeks ago, spread like wildfire on social media, and perhaps got the attention of Sanjay Manjrekar, who then tried to make amends by praising Vijay when the same stat was shown again.
Sanjay Manjrekar said that the contributions of someone like Vijay should not be forgotten.
"He (Rohit) is No. 2 now with eight hundreds when it comes to conversion rates at home. It is a good thing that Murali Vijay is in that list because we tend to forget the contributions that people like him make. 12 Test hundreds – nine out of them at home and a brilliant conversion rate right at the top," Manjrekar said on Star Sports during commentary.
Meanwhile, India have taken a stronghold in the Nagpur Test with a lead of 144 runs and both Jadeja and Axar remaining unbeaten at the end of Day 2 following their respective fifties. Rohit Sharma starred with his 9th Test ton earlier in the day.