MS Dhoni and Virat Kohli are arguably two of the best captains to have ever led the Indian cricket team. Ever since Kohli stepped down from the position of Test captaincy, there are comparisons being made with Dhoni. Several cricketers and experts have opined on the ongoing debate and compared both the captains.
According to Sanjay Manjrekar, Dhoni never had the same energy as Virat Kohli did yet he got the results and that is what matters the most. During an interview with Network 18, Sanjay Manjrekarcompared the two former captains of the Indian team, Dhoni and Kohli.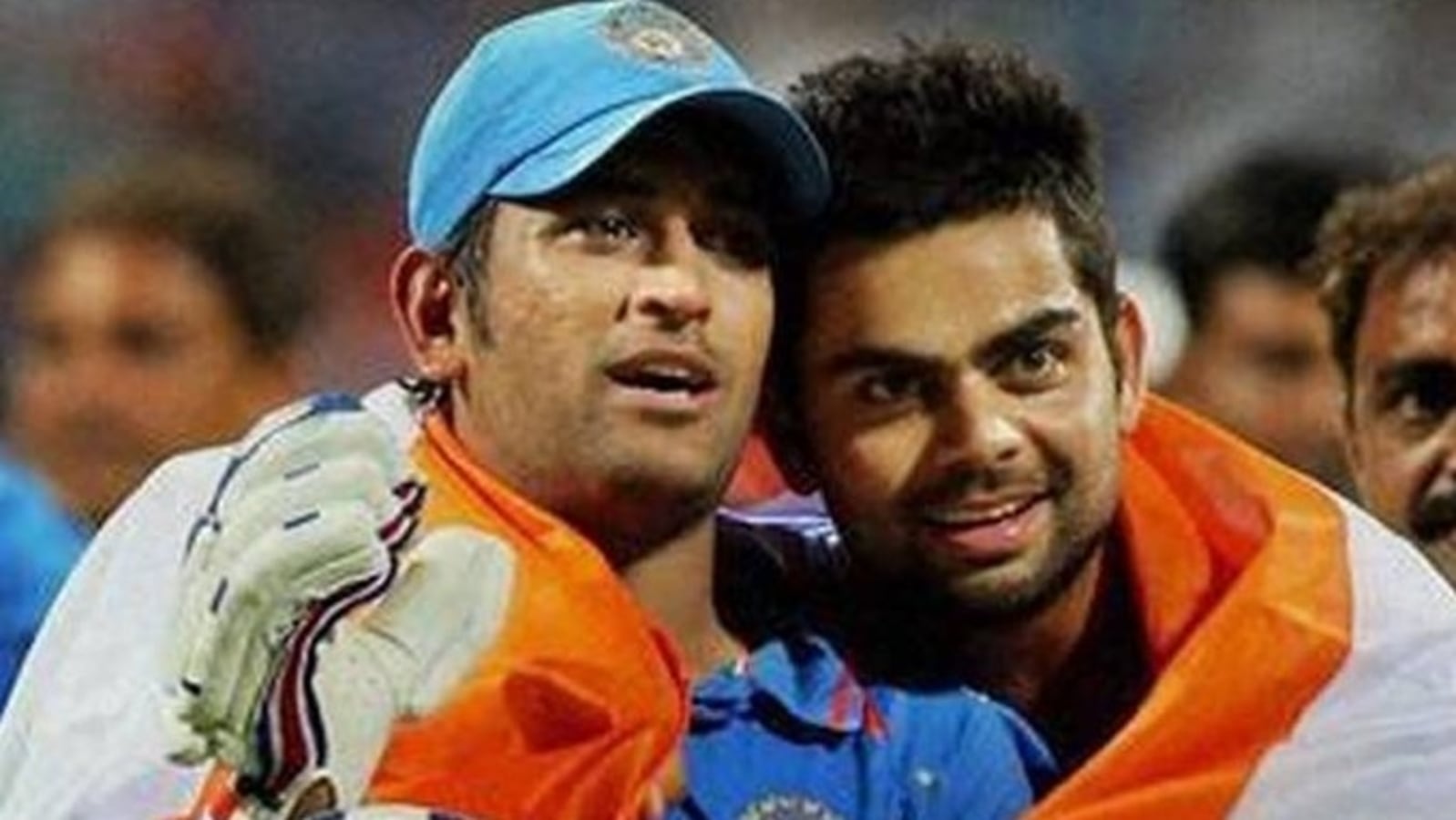 Comparing both the cricketer, he raised a question on Virat Kohli's aggressive attitude on-field. The former Indian cricketer-turned commentator showered praises on Dhoni for winning trophies for India without being in the face of the opposition all the time.
"MS Dhoni didn't have the same energy on the field but he had great results. So Virat didn't win or lose only because of this. I judge a leader by the playing XI; that was a major issue with Virat,"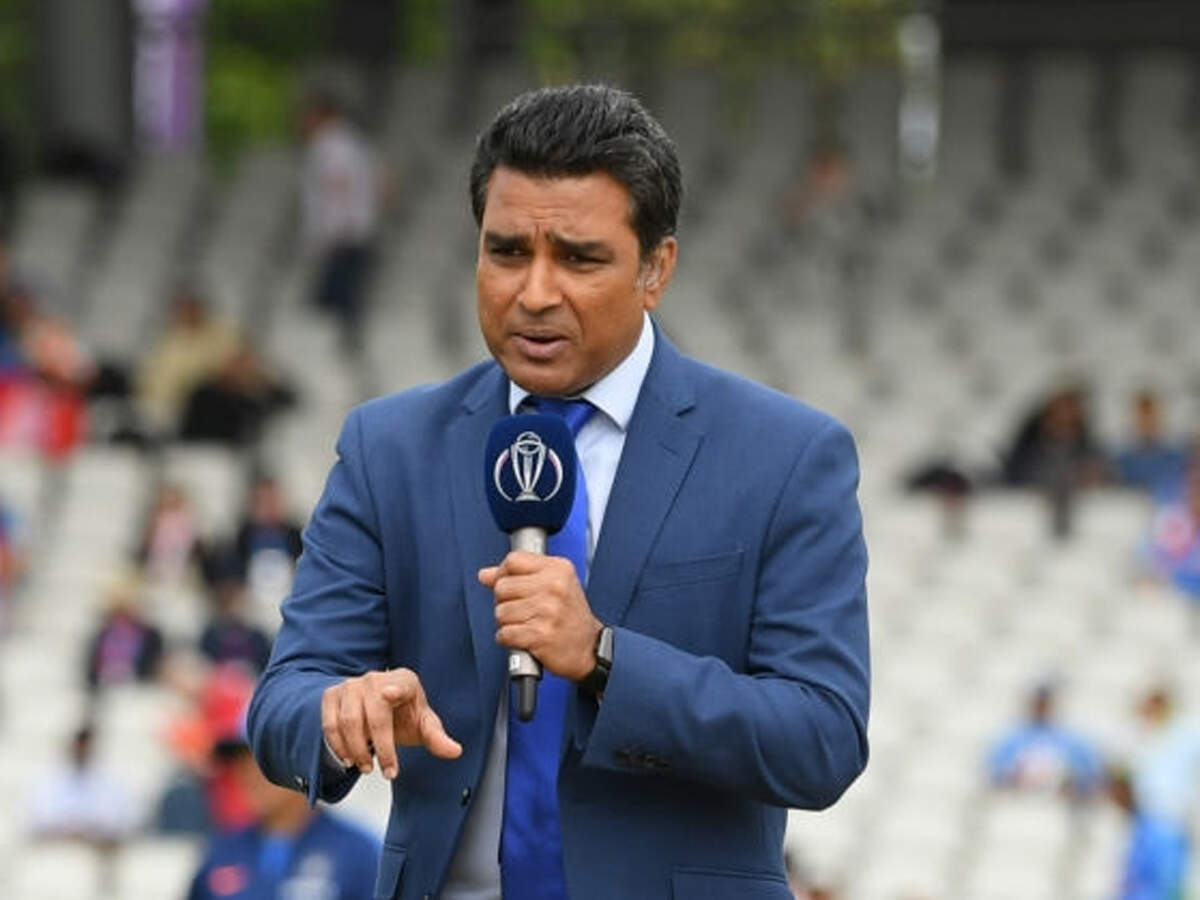 Sanjay Manjrekar further said that while many people felt that Virat's aggression was his strength, Manjrekar feels that it is not true. He said:
"No, he did have a couple of years, especially in Tests where his spirit was key. His playing XI selection hasn't been good, a legacy that is left behind by previous management. So he did have a couple of years, but his form was a problem,"
Sanjay Manjrekar also talked about KL Rahul, who recently led the Indian cricket team in a Test in South Africa and in the ODIs. Manjrekar feels it is too early to judge Rahul. Manjrekar said: "It's unfair to judge KL Rahul so soon, he was impressive in the second Test. I don't have a problem with the way KL Rahul is. I would rather have low energy, but great results."