Rajasthan Royals captain Sanju Samson was rendered almost speechless and stunned after their loss to SRH on Sunday night.
Nobody saw the anti-climatic end coming to the match between Sunrisers Hyderabad and Rajasthan Royals in Jaipur. RR seemed to be cruising toward 2 points and a win when SRH required 41 runs in 2 overs. Even though Glenn Phillips smashed three sixes and a four in the penultimate over, Sanju Samson had the faith in Sandeep Sharma to defend 17 runs in the last over, having won one match against Jadeja and Dhoni in Chennai earlier this season.
And Sandeep almost won them the match vs RR. Almost. But the no-ball on the last ball and the following six.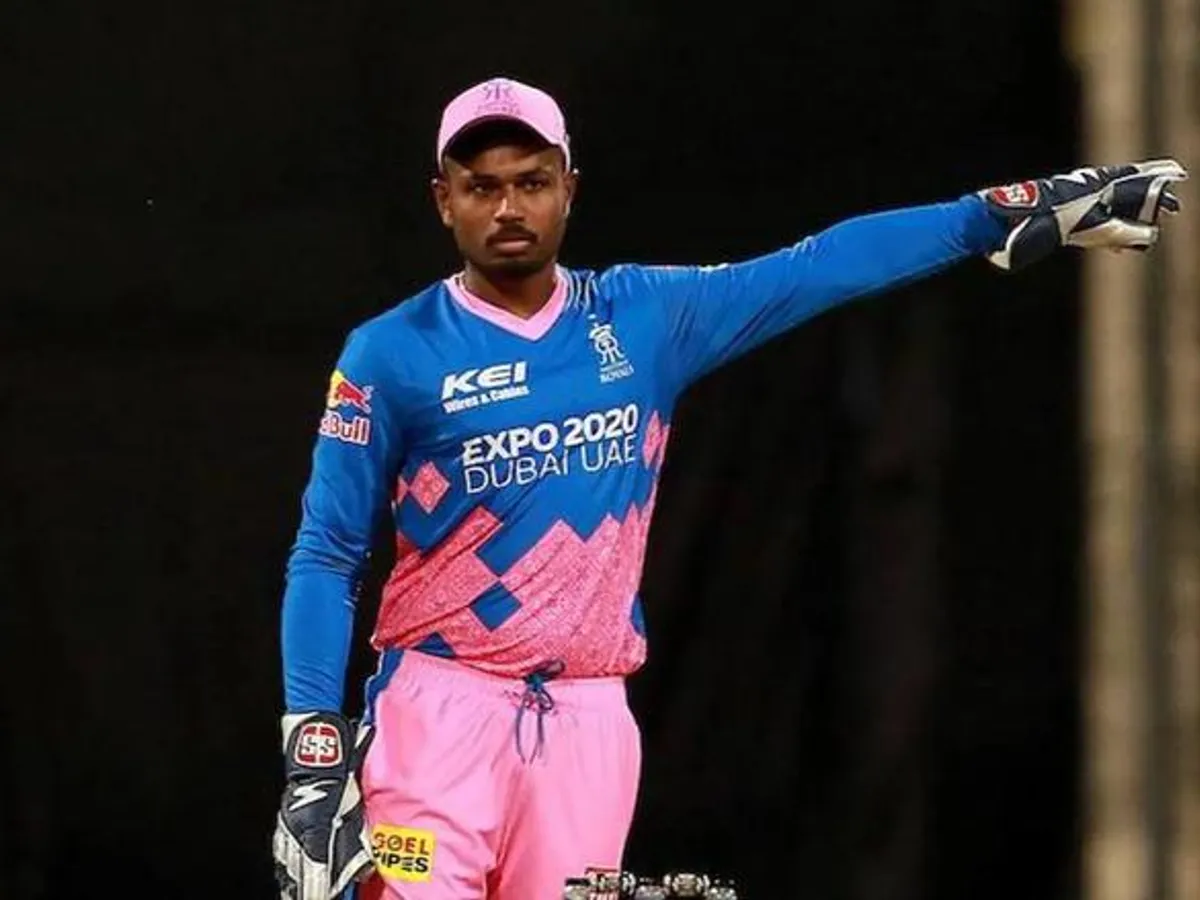 The two points would have taken RR to the 3rd spot, but now, with 10 points in 11 matches and 5 defeats in their last 6 games, they remain at the 4th spot in the mid-table logjam with several other teams.
"I was very confident with Sandeep. He has won us a game with almost a similar situation. He did it again today but that no-ball actually ruined our result," Sanju Samson said after the match while he spoke to the broadcasters.
"To be very honest, we all know that that's what IPL gives you. Matches like these, that's what makes IPL so special. You can never never never feel like you've won the game," he added.
The Royals had started celebrating but their celebrations were brought to an abrupt end after the umpire signalled for a no-ball.
"It's a no-ball, you have to bowl it again, as simple as that. You don't think about it too much. And I think Sandeep knows what to do. But definitely in the mindset there might be a small change for few seconds when you think the job is done. Almost everyone was celebrating," the RR skipper recalled.
"But that's the nature of the game. You can't step the line at that time in the game."
The Royals had pummelled 214 runs batting first, courtesy of 95 from Jos Buttler, 66 from Sanju Samson, and 35 from Yashasvi Jaiswal.
SRH came out to bat with all guns blazing and their campaign on the line. Their top 4 all scored over 25 runs but still SRH remained behind in the game, until Philliaps' blistering cameo.