Sanju Samson: a name that ekes out plenty of opinions, emotions, and reactions from fans and experts.
For, the Kerala batsman is one of the most talented batters in the country, and someone when a prodigy, destined for a big international career. However, so far, it has only been potential unfulfilled and a potential untapped.
The IPL 2023 comes with a great amount of hope and expectations from Sanju Samson's fans and the Rajasthan Royals franchise.
This year's tournament is vital for Samson's career, perhaps more than ever.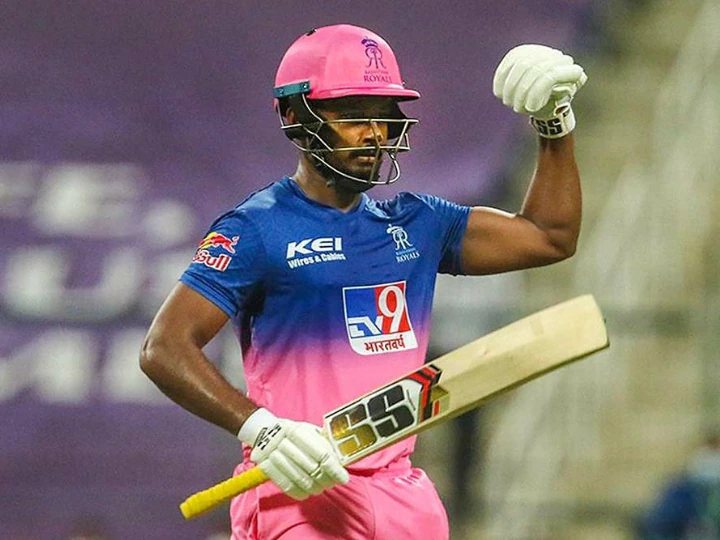 Here is why the IPL 2023 is more important than ever for Sanju Samson:
Sanju will want to push a case for World Cup 2023 squad selection, and an India comeback
Every IPL season, Samson produces a couple of sensational knocks in the IPL that forces everyone to wonder why he isn't getting regular chances in Team India. And year after year, Samson's inconsistency in playing those matches-winning knocks, coupled with heavy competition in the national side, forces him to either be benched or be left out of the India squads.
Things have changed a bit, for Samson's good, in the past year. He got a decent amount of opportunities in the national side and made good use of it.
In 9 ODI innings last year, Samson scored 284 runs at an average of 71 and a strike rate of 105 – excellent numbers for a middle-order batter – while remaining unbeaten 5 times. However, an unfortunate injury in January, and very untimely for Samson, at the start of the year saw him miss all the action so far as he missed the opportunities for making his claim strong in the ODI side.
Since the ODI World Cup 2023 will be held in India, performances of the players in the Indian Premier League 2023, which is happening in India wholly, will be observed carefully by the selectors, and Samson will want to get back in the India colors in the matches soon after the IPL.
Captain Sanju Samson will have responsibility to end Rajasthan Royals long wait for second IPL trophy
The Rajasthan-based franchise have unarguably the best social media game; they had the second-best on-field game in IPL 2022, finishing as the runner-up last season.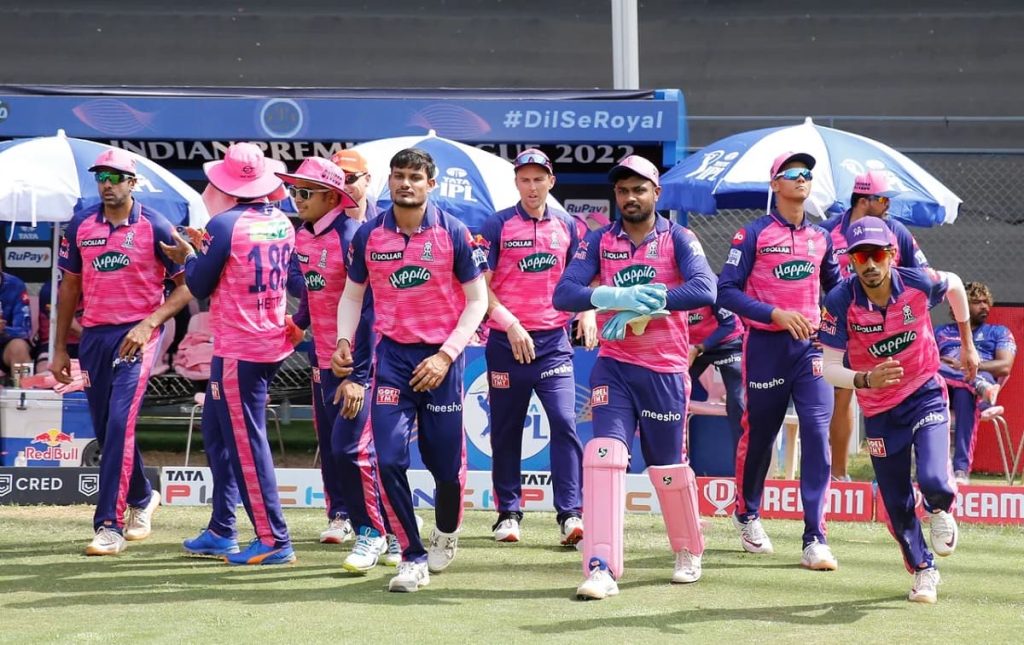 RR won the inaugural IPL in 2008, when Shane Warne surprisingly took RR to the title. Even after having won the IPL, fans and experts have barely ever considered RR a strong candidate to win the IPL again; even when they finished 2nd in the league phase last season, other teams were considered stronger than them.
Samson was impressive as a captain last season, taking the team to the final. But he will be eyeing that elusive maiden IPL trophy for himself and the second one for RR in the Indian Premier League 2023.
That will not only be great for RR, but it will also put Samson on a higher pedestal, for only 4 Indian captains have led their teams to the IPL title in 15 seasons.