Which Teams Will Play In ODI 2023 World Cup?
So far, 7 teams have qualified for the ICC ODI 2023 World Cup: India, England, New Zealand, Australia, Bangladesh, Pakistan, and Afghanistan.
8 teams will qualify directly for the World Cup 2023 through the ODI Super League route while the remaining 2 teams will be decided from the Qualifiers.
This means that only one of West Indies, South Africa, Sri Lanka, and Ireland have a chance to directly qualify for the World Cup 2023 and to avoid the qualifiers, while the rest will play Associate nations in the qualifiers.
South Africa recently defeated England by 2-1 in the ODI series, but because they were docked one point from their tally in the Super League standings for maintaining a slow over-rate in the 3rd ODI, it has become more difficult for South Africa to directly qualify for the tournament.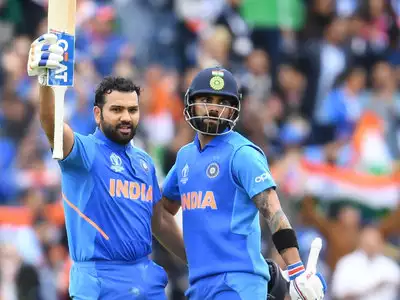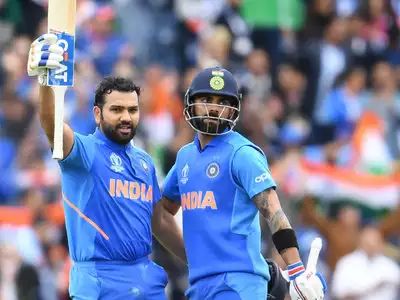 Where will be the ODI World Cup 2023 played?
India are the sole host of the ODI World Cup 2023, scheduled for October-November.
When will the World Cup 2023 start?
The tentative date for the start of the 2023 World Cup is 10th October, with the final all but certain to be played on 26 November 2023. Although this could be changed as the ICC has not yet officially announced the dates of the start and final of the tournament.
How many teams will play in the World Cup 2023?
Like to the 2019 edition, a total of 10 teams will feature in the 2023 World Cup. The tournament will be played in a simple round-robin format, with each team playing 9 matches in the league phase. The top 4 will advance to the semi-final, and the winners of the two semi-finals will meet in the final.
Have South Africa qualified for ODI World Cup 2023?
Not yet, as Sri Lanka can go past South Africa in the ODI Super League points table if they defeat New Zealand by 3-0 in the ODI series.
South Africa, currently with 78 points, can at best go to 98 points with 2-0 victory over Netherlands. Sri Lanka, who have 77 points, can go to 107 points if they defeat New Zealand by 3-0.
Even Ireland, if they win 3-0 over Bangladesh, can finish at 98 points and then NRR will come into the picture.
Can South Africa qualify for ODI World Cup 2023?
South Africa will have to defeat Netherlands 2-0, and hope Sri Lanka lost at least one of the 3 ODIs against New Zealand.