The BCCI has announced the schedule for the IPL 2023 season. The 16th edition of the IPL will start on March 31 and the final is slated for May 28 in Ahmedabad.
Defending champions Gujarat Titans will host Chennai Super Kings in Ahmedabad for the first match of IPL 2023.
For the first time since 2019, the IPL will return to the traditional home and away format with all teams scheduled to play 7 matches at home and 7 away.
While 8 teams have one home city, the Punjab Kings and Rajasthan Royals have been assigned two home cities this season.
Punjab and Rajasthan will have two home grouns in IPL 2023
Apart from the ten regular venues – Chennai, Bengaluru, Hyderabad, Mumbai, Kolkata, Lucknow, Delhi, Ahmedabad, Jaipur, and Mohali – a few matches will be played in Guwahati (RR's second home), and Dharamsala (PBKS's second home).
RR will play their first two home games in Guwahati and the remaining five in Jaipur. PBKS, on the other hand, will play their first five home matches in Mohali and their last two home games in Dharamsala.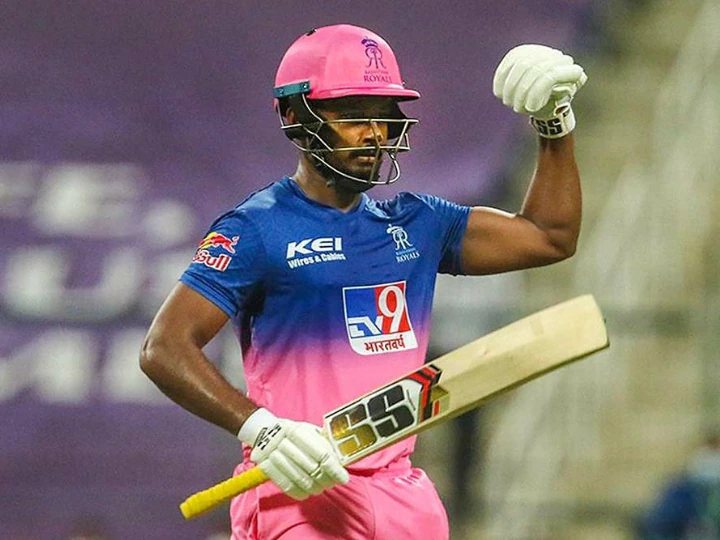 The Barsapara Cricket Stadium in Guwahati will host two RR matches and the HPCA Stadium in Dharamsala will host two PBKS matches.
This decision made by the franchises and the BCCI is to grow the IPL following in Guwahati, and there has been a big spike in the crowd strength in the India games in Dharamsala.
The Himachal Pradesh Cricket Association Stadium in Dharamsala is the most picturesque and beautiful venue in the country, but it last hosted an IPL game back in 2013.
Because of the lack of crowd strength in the Mohali stands during peak summer, Punjab has in the past played a few of their home matches in Indore as well.
Meanwhile, the league phase in IPL 2023 comprises 70 matches across 52 days from March 31 to May 21, spanning 12 cities, and will feature 18 double-headers. This will be followed by the playoffs. While the venues for the first three playoffs games are not finalized yet, the Final on May 28 will be played in Ahmedabad.