Former New Zealand all-rounder Scott Styris was assertive in pointing out that Indian batsman Shreyas Iyer has got "real problems" when dealing with short balls, especially those which are into his body.
Iyer's issues while playing short and short-of-length deliveries is well-documented now, and, after returning from a shoulder injury last year, bowling attacks have severely exploited his weakness.
On the recent England tour, in all three of his innings, Iyer was dismissed via short or back-of-length deliveries leading to severe criticism by fans and experts alike.
Will Shreyas Iyer be able to overcome his short ball weakness?
Scott Styris said that Iyer had good leadership qualities and could be India's main man in the future.
But, the commentator voiced, that Iyer's bouncer weakness is too big to ignore and for being in the Indian team he should soon rectify that, otherwise his international career would also be shortened like that of Suresh Raina due to his failure to overcome his short ball frailties.
"What I really like about Shreyas Iyer is the leadership qualities that he possesses. I think he's a real possibility to be a captain as well for India. For that reason, I would like to see him in and even give him more and more opportunities to be around this squad," Styris said.
"What I don't like, the negative if you like, is that there is no secret about Shreyas. He has real problems with the short ball. I think you'll see a lot of teams attack him with the quick bowlers looking to attack the body with the bouncer, go under the armpit if you like because I'm not sure he has found a way. He's almost a little bit like Suresh Raina in that regard where teams now know how to attack him," he added.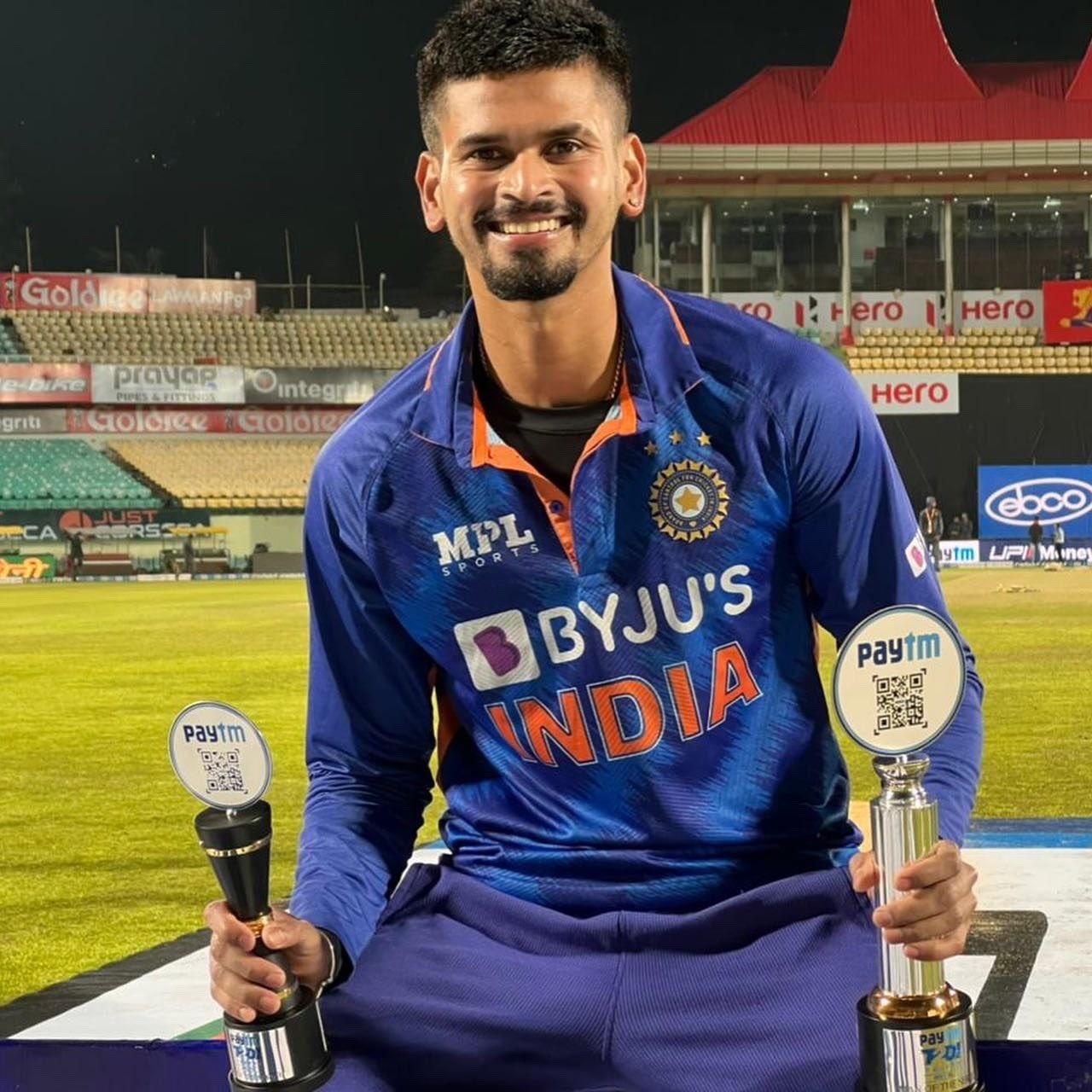 Iyer is in the squad for the ODI and T20I series against the West Indies, and he will once again be tested through the short stuff by the hosts fast bowlers.
Scott Styris reckons the Indian management and selectors should put their faith in Iyer and give him a longer rope because the 27-year-old has plenty of talent and qualities that would help the side going forward.
"It's now up to Shreyas Iyer to find a way to succeed against that style of bowling. If he can do that, then I think he's one of the first names you write down in that Indian side. I really do like all the qualities about him, but until then, I think you've just got to give him opportunities and if he can't find success then you need to find someone else who can, but he's very talented," the former Kiwi all-rounder concluded.