So what if master blaster has retired from cricket? Jersey number 10 shall always remain his legacy and this is exactly the reason why young Shradul Thakur was trolled for wearing jersey number 10 in his first ODI appearance.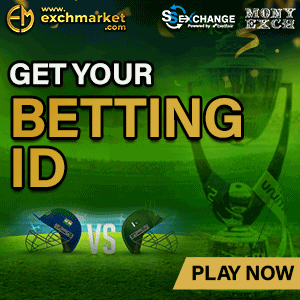 In September this year Shardul Thakur became the 218th Indian to make One Day International debut and the only thing he did wrong was to step out wearing a jersey that read number 10. No wonders he was trolled by Sachin Tendulkar fans for if cricket is a religion in India Sachin would be one of the greatest gods.
Now Shardul Thakur finds himself back in the team which is set to play the three match ODI series with the kiwis of which India has already lost the first game. Other comeback in the men in blue brigade is that of wicketkeeper batsman Dinesh Karthik. But Shardul made sure he doesn't repeat the mistake he made in September.
Shardul now has a different jersey number. Shardul performed impressively in the game he got against Sri Lanka but all of that got overshadowed by clouds of controversy over his jersey number. Sachin fans went berserk and were flabbergasted with the Mumbai pacer walking out with Jersey Number 10.
Shardul later in an interview clarified that he chose the number 10 simply because of numerological reason and not to proclaim himself as Sachin. Shardul said that his date of birth adds upto the number 10. Shardul was born on 16th October, 1991. Hope this explanation calms down the angry Indian cricket fans and even if it does not Shardul has now picked a different jersey number.
Shardul was seen practicing in the nets ahead of the first ODI wearing Jersey number 56 which hints at the fact that Shardul has got a different jersey number and has wisely addressed the controversy. However to confirm the same we would still have to wait to see him take the field. We hope he terminates the controversy forever and has indeed changed his jersey number to what it showed in the nets.