One of the bitterest moments for Indian fans over the last couple of years would be the Champions Trophy Final loss against the Pakistani team. After having beaten them in the Group game, a lot of Indian fans would be forgiven for thinking that India would walk over their traditional rivals in the Final and claiming the first ICC win under Virat's captainship.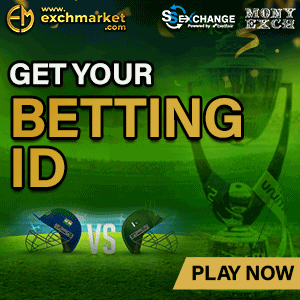 However, the entire opposite of the expected occurred. India were thrashed in a resound manner after Pakistan blasted a huge score of 338/4 following Fakhar Zaman's century that was ably supported by roles from Mohammad Hafeez and Babar Azam.
Gavaskar and Shastri helped:
After the victory, the Indian team were shell-shocked after a crushing defeat and a lot of fingers pointed to overconfidence in the Indian ranks. Virat Kohli himself admitted that the Pakistani Team played a tremendous game and were the better team of the day.
The Pakistan team manager, Talat Ali revealed that the Pakistani boys were motivated after they heard Ravi Shastri and Sunil Gavaskar's harsh words towards the Pakistani team where they didn't give them a chance.
"India wrote us off in the final," Talat Ali, the former Test opener, who was the Manager of Pakistan told Cricbuzz.
"I was listening to the analysis of Gavaskar and Shastri and they gave us no chance. That fired up the boys. It was called a no-contest and we were written off. We said let the bat and ball do the talking," Ali recalled.
This motivated the Pakistani team and they came out and played their best cricket of the day, riding on some excellent bowling after their power-packed batting performance. The likes of Mohammad Amir and Shadab Khan and Hasan Ali came out with all guns blazing and ensured that India did not even get close to a sniff.
Gavaskar and Shastri has claimed that India would win the game in a canter and the Pakistani team stood no chance.
"We had quite a bit of luck. Difficult to figure out why India put us in after winning the toss. With our strong bowling attack, once we put a decent total on the board, it was going to be tough for India," Ali went on to say.
"I am told that television channels rate India – Pakistan clash as the third biggest in the world. Football obviously takes the top spot. The coverage of that game in Pakistan was tremendous and I am sure that was the same case in India. I hope we play regularly so that the tension goes off. The more cricket we play, the better it will be. I hope the bilateral series resumes soon."