MS Dhoni is a very cool, calm and serious character on the field but once he goes he goes inside the dressing room, he is one of the funniest guys. Dhoni keeps the atmosphere inside the dressing room very light and lively with his jokes.
Over the years, we have seen MS Dhoni troll his teammates from behind the stumps with a straight face. He says some of the funniest things without making any funny reaction. And, this is something fans love about him.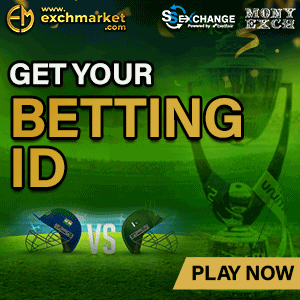 During an interaction with NDTV recently, India's swashbuckling opening batsman Shikhar Dhawan revealed one of MS Dhoni's funniest one-liners. Dhawan revealed that every time MS Dhoni sneezes, he says Bhagwan mujhe nahin isko uthaale'.
"When he [Dhoni] sneezes, he says 'Bhagwan mujhe nahin isko uthaale' [God take him with you, not me]," Shikhar Dhawan said.
It is a very funny dialogue from one of the best comedy movies in the history of Indian cinema, Hera Pheri. Veteran Indian actor Paresh Rawal played the iconic character of 'Babu Rao' and gave one of the best comedy performances of all time.
Dhawan and Dhoni have played a lot of cricket together and there is mutual admiration among these two star Indian cricketers. Dhoni, during his time as India's captain, picked Dhawan out of the blue and backed him by giving enough opportunities across all three formats of the game. Dhawan also justified his selection by scoring runs consistently at the top of the order. In fact, Dhawan was one of the biggest reasons why India won the ICC Champions Trophy in 2013.