After a successful stint in the Indian Premier League (IPL) 2016, Chinaman bowler Shivil Kaushik is all set to have a stint in England with County side Hull County Cricket Club. Hull CCC is a 141-year-old club, which is currently in the Yorkshire Premier League. Shivil impressed one and all with his unorthodox action and good control. Shivil played seven matches for The Gujarat Lions in IPL 2016 and took 6 wickets.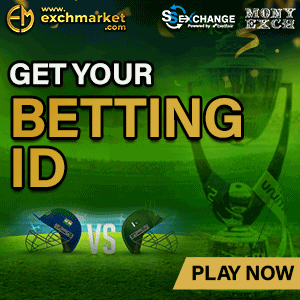 "Shivil will be with us shortly. We are very much looking forward to having him join us for the rest of the season. We've obviously seen him in the IPL and we're sure he'll be a great success over here in the Yorkshire Premier League. We won our first 4 games in the League but we have slipped up in recent weeks. With the addition of Shivil, we're hoping to get back to winning ways," Hull CCC told Sportskeeda.
We wish Shivil Kaushik all the best and hope he will come back to India with tricks and lots of experience up his sleeves.