In a shocking turn of events at the ICC Cricket World Cup 2023, the Pakistan Cricket Team, captained by Babar Azam, faced an unexpected and disappointing early exit from the tournament. With only four wins out of nine games, the team failed to progress beyond the group stage, leaving fans and analysts worldwide in utter disbelief. The aftermath of this unexpected turn of events has seen former Pakistan captain Shoaib Malik taking center stage to express his disappointment and concern.
The Pakistan Cricket Team has always been a powerhouse in the world of cricket, known for its rich history and talented players. However, their performance in the ICC Cricket World Cup 2023 raised eyebrows and ignited a wave of criticism from fans and experts alike. The team's inability to secure a spot in the semi-finals was met with disappointment not only in Pakistan but also among cricket enthusiasts across the globe.
Shoaib Malik, a seasoned cricketer who has represented Pakistan for many years, didn't hold back in expressing his frustration with the current state of the team's professionalism. In a candid interview with A Sports, Malik criticized the lack of professionalism in the squad and raised concerns about their fitness and recovery capabilities.
Malik pointed out that while traveling and a busy cricketing schedule are part and parcel of international cricket, it should not be used as an excuse for underperforming. He highlighted the example of the Indian cricket team, whose pacers maintained their pace and swing despite extensive travel. In his view, the key differentiator is professionalism.
Shoaib Malik Slams Pakistan After World Cup Exit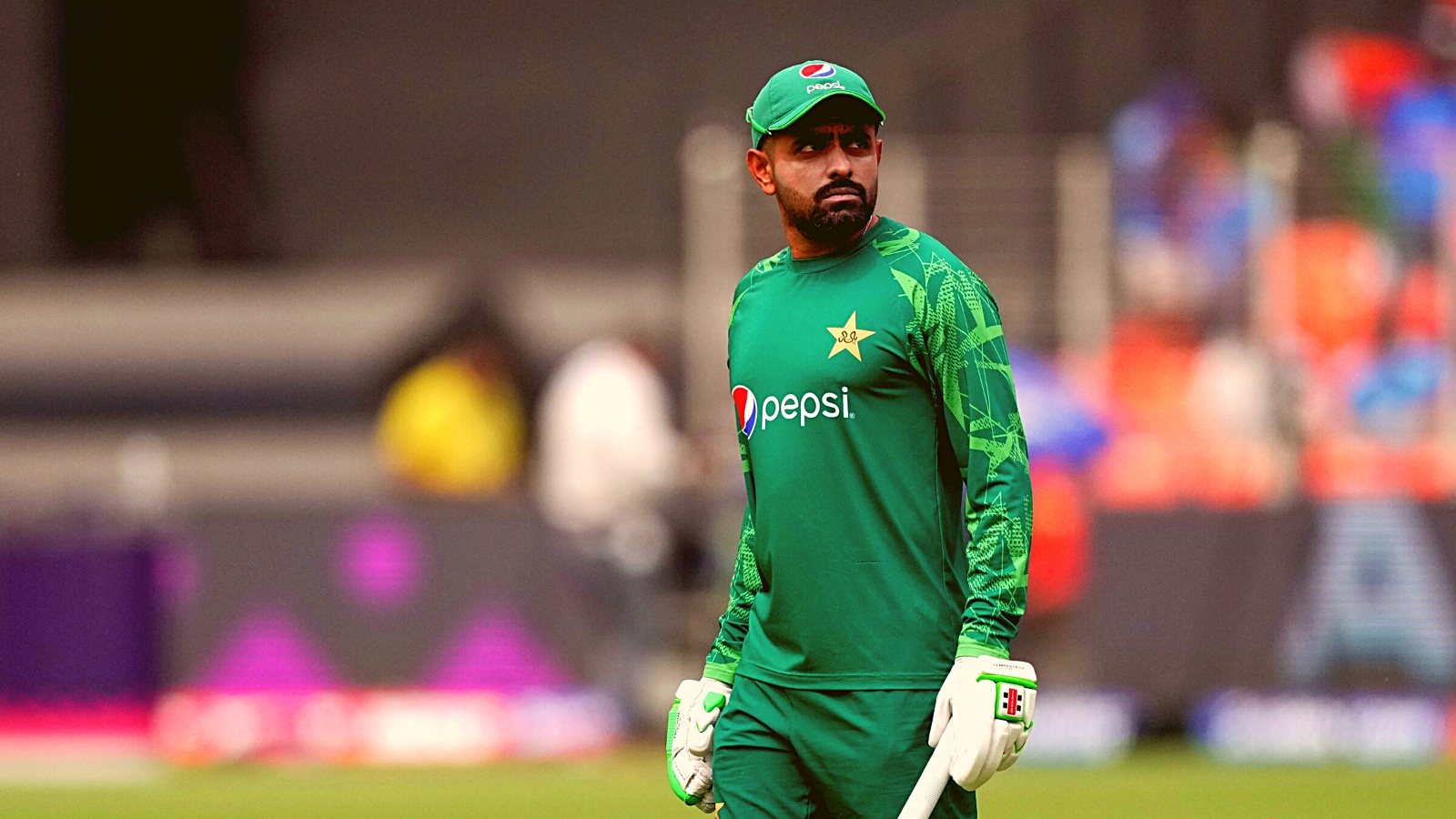 One of the most significant issues that Malik raised was the lack of fitness and recovery options available to the players. He stated, "You ask half of them, and they would not know how to recover." This concern sheds light on the importance of proper fitness regimes and recovery strategies in international cricket.
Shoaib Malik cited an incident involving Glenn Maxwell, an Australian cricketer, who played through severe cramps after receiving appropriate medical support. 
"Travelling are excuses. The whole world is travelling. Look at India's calendar. Their pacers didn't lost pace and swing. It is the professionalism, which is missing in our team," Malik said on the A Sports.
"You ask half of them and they would not know how to recover. In the recent past, we didn't had any ingredient, which can help you to get rid of cramps. We saw that in case of Maxwell, they gave him some gels and he played with severe cramps. It is all excuses. Travelling doesn't matter," he said.
Shoaib Malik's critique of the Pakistan Cricket Team's professionalism is indeed a matter of concern. While many factors influence a team's performance in a major tournament like the ICC Cricket World Cup, the importance of professionalism, fitness, and recovery should not be underestimated.
Professionalism not only involves maintaining a high level of discipline but also encompasses factors such as adapting to different conditions, understanding the importance of physical fitness, and effectively recovering from the strains of the game. These are areas where the Pakistan Cricket Team may need to make improvements to stay competitive on the international stage.
For the Pakistan Cricket Team, this early exit from the ICC Cricket World Cup 2023 serves as a wake-up call. The team's management and cricketing authorities should take note of these concerns and work on implementing changes that can elevate Pakistan's cricket to new heights. The disappointment of the World Cup exit can be the catalyst for positive change and improvement in the team's overall performance.