Jadavpur police arrested 3 youth for allegedly attacking india's fast bowler Mohammed Shami and his wife when they were returning home to Katju Nagar, close to South City Mall.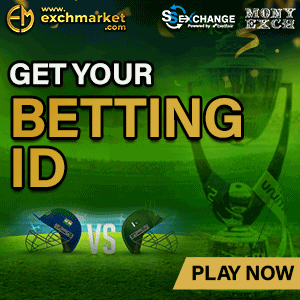 As per a ABP News report, the incident occurred on Saturday (July 15) night, when Shami and his wife were returning to their residence in South Kolkata's Katjunagar.
"Shami's driver was allegedly driving too fast through the narrow lanes and almost ended up colliding with a local youth's motorcycle parked meters away from the paceman's residence. This led to a heated argument between the youth and Shami's driver," the report claimed.
Mohammed Shami had stopped his car in front of the apartment gate and was waiting for the caretaker to clear the way to the garage when three young boys attacked Shami, his wife and his caretaker. All three of them came on a bike and tried to assault India's fast bowler. After a few minutes they left the scene.
However, they came back and forced their way into the building and allegedly barged into Shami's apartment, retreating only after the fast bowler called the cops. With the help ion CCTV footage the police department was able to identify the youths as Jayanta Sarkar, Swarup Sarkar and Shiva Pramanik, who run a nearby salon.
"They have been booked under IPC sections 506 (criminal intimidation) and 341 (wrongful restraint)," said a senior officer of Jadavpur police station.