India's middle-order batsman Shreyas Iyer has been enjoying the best time of his career. From receiving his Test cap from the legendary batter Sunil Gavaskar to now becoming the man of the moment in the Indian cricket team, Shreyas Iyer has had a debut one can only dream of.
After registering a magnificent century in his debut match, Iyer carried his brilliance with the bat with a brilliant half-century in the second innings to become the first Indian batter to score a century and fifty on Test debut.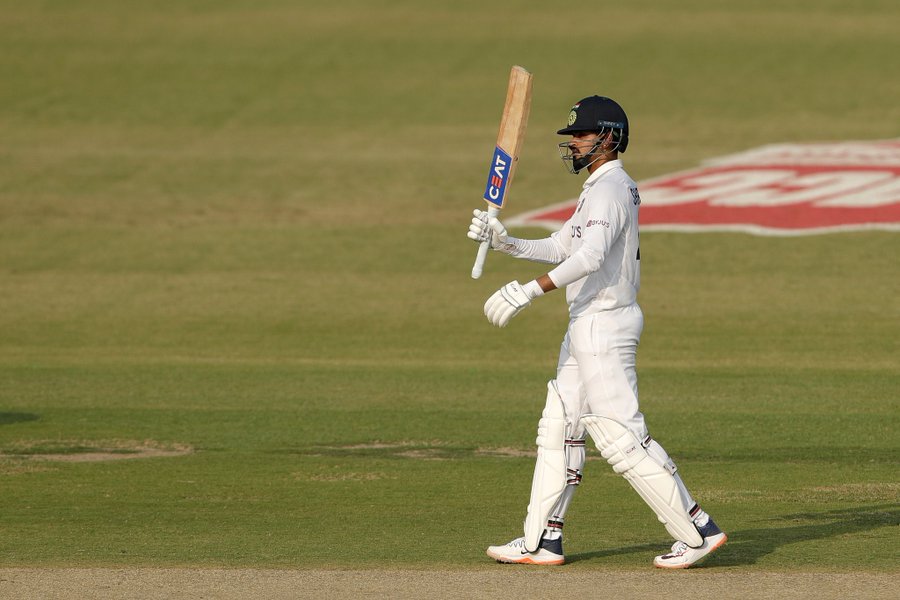 Iyer showed immense fighting spirit as he came to India's rescue when after India's top-order suffered a terrible collapse in their second innings on Day 4 of the Test match on Sunday. His efforts in the second innings are receiving praises from all corners as he saved the day for the Indian side after they found themselves struggling at 51-5 on the fourth morning.
Later, after the match, talking about his stunning performance in the second innings, Shreyas Iyer claimed that though it was his debut match, he has faced similar situations several times in the past in domestic cricket. He said:
"I had been in this situation before as well, not with the Indian team but with my Ranji team. Mindset was to play the session and play as many balls as possible. I wasn't thinking too far ahead, was just focusing on the present,"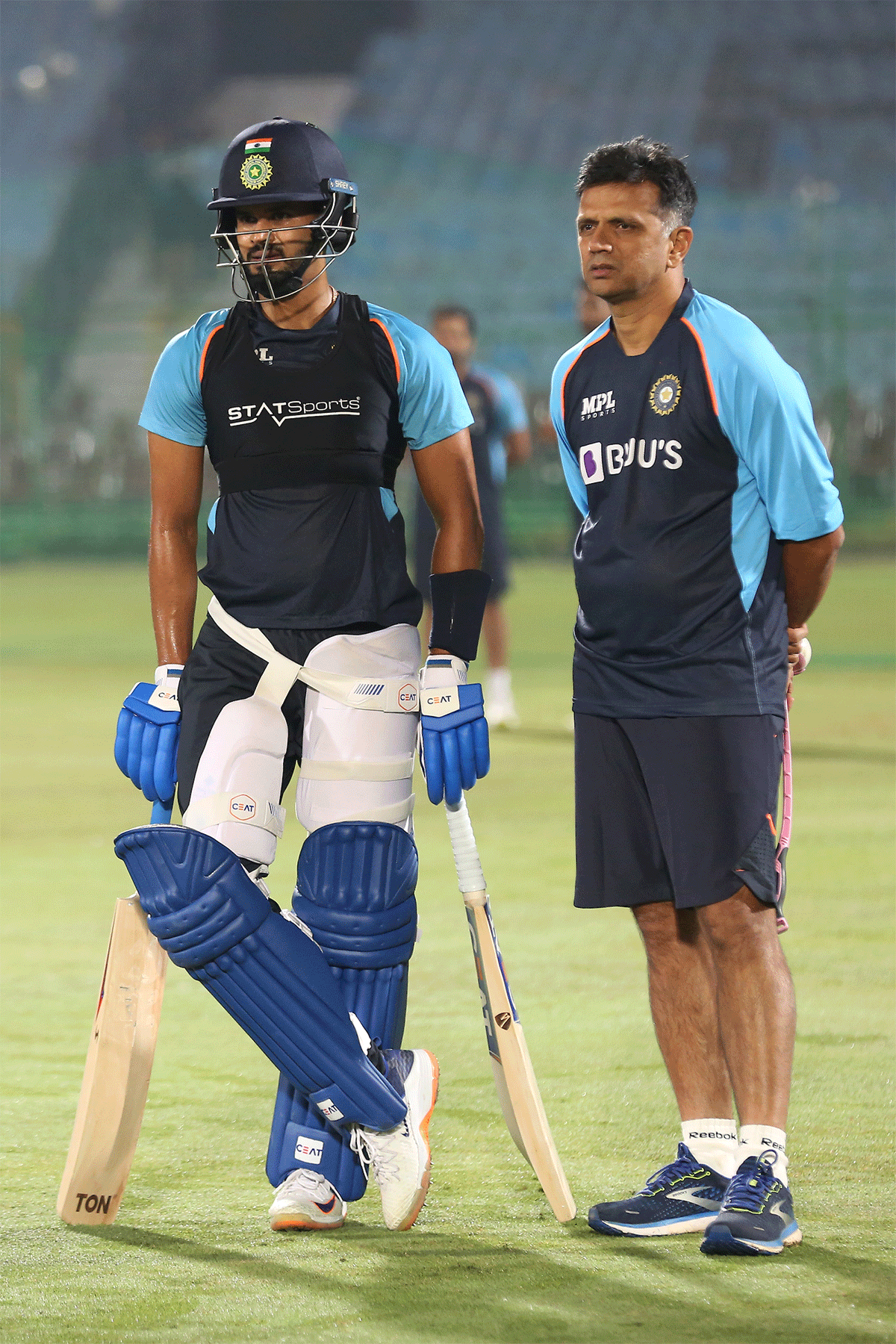 Rahul Dravid, who has played under the guidance of Rahul Dravid while playing with the India A team, revealed the guru mantra by Dravid. Iyer revealed how the head coach's advice to him to play as many balls as possible meant he had to cut his natural attacking instincts. "Rahul Sir had told me to bat as many balls as possible and I was determined to do that,"
Further, talking about his recording-making performances, Iyer said:
"Yeah, I knew about it. When I came back, one of my teammates told me about it. Yeah, many others have done it from other teams but I was told I am the first from India."