Indian batter Shreyas Iyer has been making a lot of news off-lately. The stylish cricketer is currently playing for Team India in the ongoing Asia Cup 2023. He has found himself under the scanner for his performances.
Shreyas Iyer Is Getting Trolled For Featuring In This Bizarre Advertisement
Meanwhile, an advertisement featuring Shreyas Iyer has gone viral on the internet, wherein he could be seen flaunting his vest. The video was shared by a Twitter user named 'Pratham' (username @77thHundredWhen) and has been going viral ever since. In the advertisement, Shreyas could be seen giving away his jacket to a fan girl who was about to remove her shirt for his autograph.
The video of the 'bizarre' advertisement has gone viral on the internet and has left social media in splits. From hilarious jokes to memes, fans came up with epic tweets while reacting to the video.
https://x.com/77thhundredwhen/status/1698595955795501384
Check out the reactions of the fans: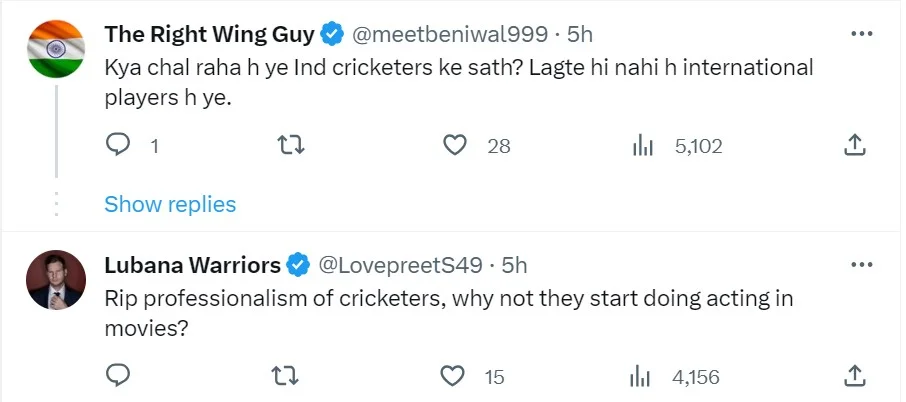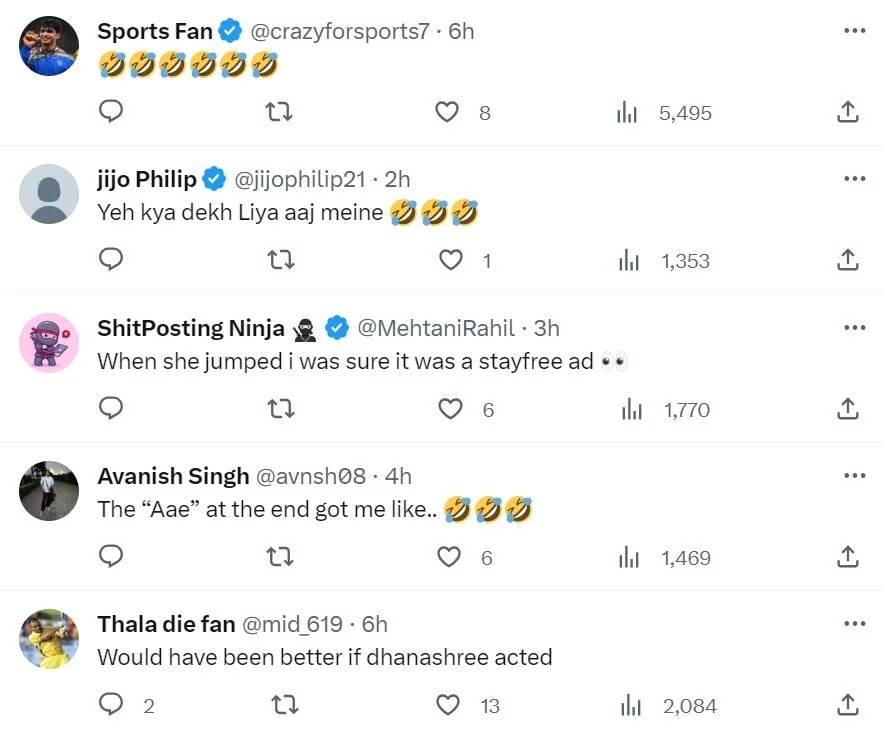 Iyer made a nervous confession:
Recently, Shreyas Iyer expressed his happiness in being able to represent the Indian cricket team in the Asia Cup 2023. Shreyas Iyer confessed that he never imagined that he would eventually make it to the Asia Cup 2023 squad before admitting that his selection was rather startling.
"I never imagined I'll be playing in the Asia Cup. The recovery was slow and steady. I passed the fitness test one week before selection, and I was really happy with that," said Iyer ahead of the India vs Pakistan match on Saturday.
He added: "I was nervous last night, I couldn't sleep. I am super excited to play this match against Pakistan. It's a phenomenal feeling to be honest as they are the number 1 team at the moment,"