Steve Smith, David Warner an Cameron Bancroft are going through the toughest phase of their live. After the ball-tampering incident in South Africa, these three cricketers faced a lot of criticism and heavy bans were imposed on them by Cricket Australia.
However, there is finally some relief for Warner and Smith as they have been allowed to play 'Grade Cricket' in Australia. As per a report published on cricket.com.au, the New South Wales (NSW) Cricket Association have agreed to give Steve Smith and David Warner a chance to play grade cricket this summer, but Cameron Bancroft, who was the prime accused, will need an exemption to play for his club in Perth this season.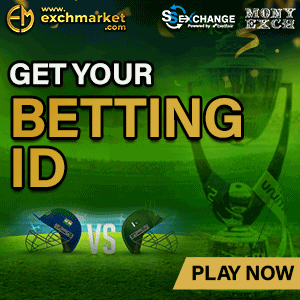 This means, Cricket Australia's ban will prevent them from playing international and Australian domestic cricket, but they can play Premier Cricket.
The report also says that Western Australia's Premier clubs will meet on Monday to decide whether Cameron Bancroft will be granted an exemption from its own rules.
"We're moving to ask if (the WACA DCC) would be prepared, for his wellbeing, to grant an exception," Willetton president Ron Kukura told News Ltd.
"We're doing everything we can to get him to play. We want him to play cricket with our club and he wishes to play," WACA chief executive Christina Matthews was quoted as saying by cricket.com.au, in an exclusive report.
Justin Langer, who has been appointed as the new coach of Australian Cricket Team, said that the banned trio will be welcomed back after serving their sanctions. He also added that they key values for him is to "learn from the past".
"One of the key values for me is learning from the past," Langer said.
"When I think about Cameron Bancroft and Steve Smith, they love the game of cricket more than anyone I know and they are great kids. That's why it was a surprise they made the mistake they did. We've all made mistakes.
"David Warner is the same. He's a really great young bloke.
"This will be a really important message: if they are willing to meet the standards of the Australian cricket team, I think everyone has a place," Justin Langer was quoted as saying by cricket.com.au.