Indian women cricket team's opening batter Smriti Mandhana was one of the talking points during the recently concluded World Cup. Mandhana played a brilliant knock of 90 runs in the first match of the tournament against England.
More than the runs, it's her elegant style of batting that impressed fans and pundits across the world. Fans were so impressed by her elegant style of batting that they started comparing her to the great Indian captain Sourav Ganguly, who is regarded as one of the most stylish and elegant left-handed batsmen in the history of the game.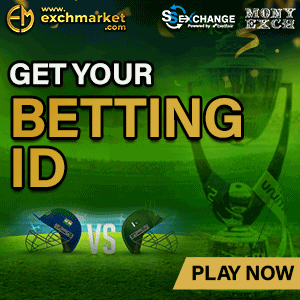 But, Smriti Mandhana said that while she admires Ganguly, she relates more to the Lankan legend and one of the best batsmen in cricket history, Kumar Sangakkara. Smriti said that she didn't watch too much of Ganguly in her childhood and teenage and Sangakkara has always been an inspiration for her.
"I also admire Ganguly, but it is Sangakkara that I relate to. I haven't really watched Ganguly bat a lot in my young days, whereas, Sangakkara has been an inspiration," Mandhana said.
She also added that whenever she finds any technical flaw in her batting, she watches Kumar Sangakkara's videos.
"Whenever I feel that I am not batting the way I should, I watch videos of Kumar Sangakkara. I like his batting style."
Kumar Sangakkara, who is one of the nicest guys of cricket, sent a message to Smriti and it's as beautiful as his cover drives. Sanga said that he was humbled to have been mentioned by such a wonderful player.
"Please convey to Smriti my thanks for mentioning my name. I was humbled to have been mentioned by such a wonderful player as she is," Sangakkara was quoted as saying by Sportstar.
We hope that Smriti keeps going strong and also, learn to play cover drives like Sanga.