Most followers of the game know the general rules of cricket but there are less common rules. There is no shame in not knowing some rules because the fans might never see an instance of that rule. One of the rules is to award the penalty runs to the opposition when the team breaks a law.
While some cases of penalty runs, like when the ball hits the helmet are quite the other cases are much rarer. The umpires can give penalty runs for several reasons, which are not familiar with a lot of fans. Let us look at some instances of penalty runs in International cricket
5. India vs New Zealand – 2016 Indore Test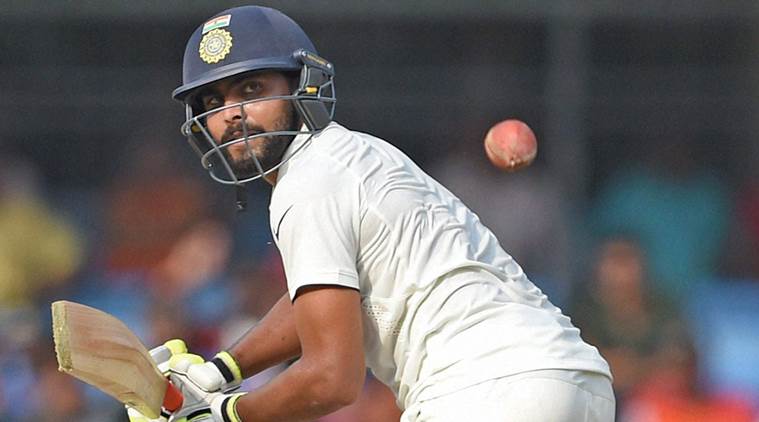 The Indian team has always been a dominant force in their backyard. They were in a dominant position in this Test match too, when Ravindra Jadeja was on the crease. The Indian all-rounder ran on the pitch twice, which could help him get turn while bowling.
Umpires did not like this, and they gave five penalty runs to the Kiwis. New Zealand started batting on the score of 5/0, but they still lost the match by 321 runs.