The Supreme Court made a landmark judgement when they removed the BCCI President Anurag Thakur and Secretary Ajay Shirke after the top bosses' continues attempt to stall Lodha reforms despite numerous warnings.
Now, the biggest question is who will take over as the head of the Board of Control for Cricket in India (BCCI). Some media reports suggest that former Indian captain and the president of Cricket Association of Bengal, Sourav Ganguly is the frontrunner for the post. For the moment while Sourav Ganguly's name is being discussed, one has to once again remember that it is nothing but a popular perception.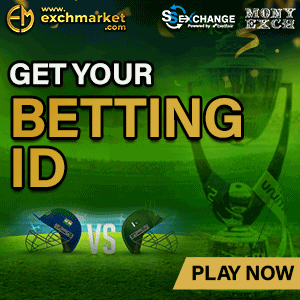 As per a report in India Today, former India captain Sourav Ganguly has emerged as the front-runner to replace Thakur as board president since other names including Dr G Gangaraju (vice-president, South Zone), CK Khanna (vice-president, Central Zone) and ML Nehru (vice-president, North Zone) don't qualify because of the new criteria.