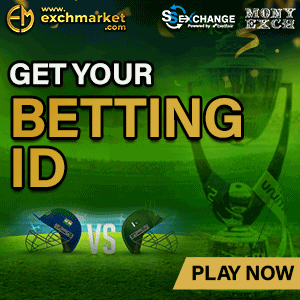 Image source: indiatimes.com
Former Indian captain and one of the most loved personalities in the state of Bengal, is reported to be in talks with the ruling Bharatiya Janata Party (BJP).
Since Sourav Ganguly's retirement, all the political parties have been trying to convince Ganguly to enter politics. The BJP tried its best to convince Sourav Ganuly in the Lok Sabha elections, but Ganguly did not agree.
Today, CNN-IBN reported that Sourav Ganguly is negotiating with the senior leaders of the BJP and may join the party if those talks are successful. This is not the first time Ganguly has invoked interest from the BJP. In the run-up to the 2014 general elections, Ganguly was approached by the BJP, however he had declined. He had said then, "Yes, the BJP did make an offer. However, I have declined it. I won't be contesting the elections."
If Sourav Ganguly agrees to join the BJP, it will be a big boost for the BJP in Bengal as he is one of the most popular personalities in Bengal. Sourav Ganguly is one of the most popular cricketing figures in India and has a large following, particularly in Bengal. The BJP will benefit massively if Sourav Ganguly agrees to enter the politics and wrap the saffron muffler around his neck.
BJP is fighting a tough battle with Trinamool Congress in Bengal. Ganguly's inclusion will tilt the balance massively in the favour of BJP as Ganguly's craze in the state of Bengal is second to none.
More to follow…
***
By The Cricket Lounge