South Africa and New Zealand shared honours in the T20 series but the ODI series has sparked a controversy already before the series starts. A dossier which was related to South Africa's bowling plans against New Zealand was accidentally slipped under the wrong hotel door and instead of Dale Steyn getting it, a hotel guest received it and chose to share it on his social media account on Facebook. It is interesting to note that Steyn did not feature in either of the two Twenty20s and therefore would have been aloof of the plans.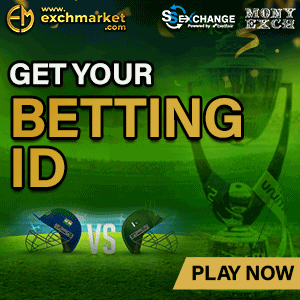 The dossier (see the image above) had all the plans that South Africa's team-management had chalked out for the Kiwi batsmen. New Zealand's opening batsman Martin Guptill was to targeted with bouncers as he does not pull the ball well and is being noted as someone who attacks. The plan for George Worker, who made his debut only in the T20Is, was to bounce him out as a compulsive hooker.
This though is not the first time that a dossier has been leaked, earlier Australian team's plans for South Africa's batsmen was revealed to the media on the eve of their Test series in November 2012.
Now, it will be interesting to see whether the Proteas change their plans or stick to the same dossier. There is a lot of excitement about this series as both the teams have been in good form and looking start the new season on a positive note.