The International Cricket Council (ICC) announced that South Africa's fast bowler Kagiso Rabada has been banned after using "inappropriate language" to England batsman Ben Stokes during the first Test at Lord's on Thursday.
It is being reported that Rabada has accumulated four demerit points following a previous incident when South Africa played Sri Lanka, and will now be suspended for one Test match.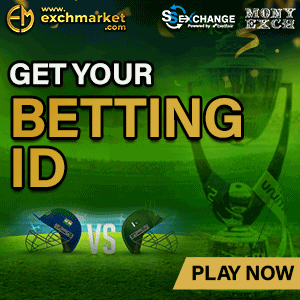 An ICC statement said: "During the opening day's play in the Lord's Test against England on Thursday, Rabada was found guilty of breaching article 2.1.7 of the ICC Code of Conduct for Player and Player Support Personnel, which relates to "using language, actions or gestures which disparage or which could provoke an aggressive reaction from a batsman upon his/her dismissal during an International Match."
"Thursday's incident related to Rabada using inappropriate language after dismissing England batsman Ben Stokes, which were audible over the stump microphones and also resulted in the batsman to turn before walking off the field."
This will be a big blow for South Africa as they are already dealing with injuries to star players and their captain Faf du Plessis hasn't arrived in England in yet due to personal reasons.
Rabada was fined 15% of his match fee and handed one demerit point for this incident, in which he told Stokes to "f**k ***" after dismissing him for 56 during England's first innings.