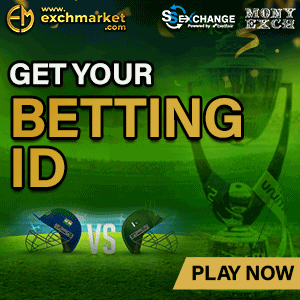 Former Indian captain and one of the best spinners to have ever played the game, Anil Kumble, is exploring young talent through Spin Stars, a unique talent search contest for aspiring spin bowlers in the 10-19 age group across Karnataka.
In this talent hunt, Kumble has discovered a special talent; a differently abled spinner. The 17-year old Shankar Sajjan, whose hands are not fully developed, wowed everyone present, especially Kumble. The young bowler was not a part of the original 20 members selected, but was added later on as a special case.
Anil Kumble was very impressed with Shankar Sajjan who amazed one and all with his differently-abled talent. Kumble praised Shankar's special talent and said his inclusion in the camp is a big inspiration for all other young kids.
"I was really amazed at his spirit," Kumble told The Indian Express. "We didn't pick him in the final 20 list but we will be having him in our camp as a special case. This reflects true India. Underlying talent in every walk of life. All one needs is an opportunity. I am glad I could provide one," Anil Kumble told Indian Express.
Anil Kumble has also promised Shankar that he will sponsor all his training and education.
Shankar, who was included in the camp as a special case, said he is very happy to be bowling in front of the spinning maestro Anil Kumble. Shankar thanked his uncle who inspired him to join the camp and did all the hard to get him enrolled in Spin Stars. Shankar also thanked Anil Kumble and said he is a big fan and bowling in front of him is a dream come true.
"My uncle Sharan supported me to come for this camp. I'm big fan of Kumble sir and it's a dream come true. He told me that he will be sponsoring my training and education needs," he said.
***
By The Cricket Lounge