S Sreesanth, who banned by the Board of Control for Cricket in India (BCCI) for his alleged involvement in spot-fixing in the Indian Premier League (IPL), has been given a clean chit by the Kerala High Court.
Sreesanth has been fighting a tough battle with BCCI right from the day he was banned. Sreesanth has maintained a strong stand on this and said that it was a conspiracy against him and he had no involvement in any kind of spot-fixing in Indian Premier League or anywhere else.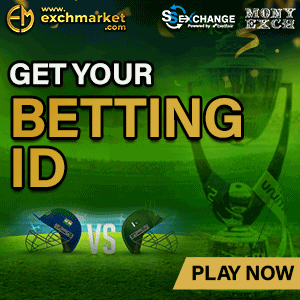 However, BCCI are still not ready to accept Sreesanth and they have re-appealed to a larger bench of Kerala High Court. But, despite of BCCI's reluctance, Sreesanth has once again started training hard and he is eyeing a comeback to India's national team.
On Tuesday, Sreesanth played an unsanctioned exhibition match involving members of Malayalam film industry. It was a big moment for the fast bowler as he took to a cricket field for the first time in four years. The exhibition match was played at the ground where he first plied his trade and was cheered by a sizeable crowd, who want to see him back in India colours.
"I am really happy that I am back and I am beginning my return from the same ground where it all began. Now from here, I want to reach Thiruvananthapuram and from there upwards and back to the Indian team," the fast bowler said.
Sreesanth has played in 27 Tests taking 87 wickets. He also has 75 victims from 53 One-Day Internationals and seven wickets from 10 T20 Internationals.
Making his way to back to Indian cricket team will be a mighty uphill task for Sreesanth as BCCI is not ready to accept him and there is already a lot of healthy competition among fast bowlers in India. However, the clean chit given by Kerala High Court would release a lot of burden off his shoulder.