India's star all-rounder Ravindra Jadeja has been blessed with a baby girl. This big news came just hours before India's second match of ICC Champions Trophy 2017 against Sri Lanka on Thursday.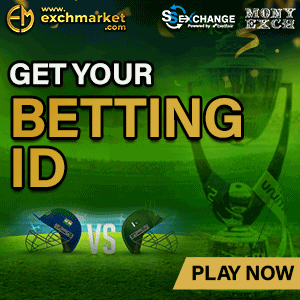 Ravindra Jadeja's wife Reeva Solanki gave birth to a baby girl on Thursday morning when Jaddu was preparing for the big game against Sri Lanka in England.
Jadeja, who is the number 1 Test bowler, tired knot with mechanical engineer Reeva in April 2016. This is a big moment for Mr and Mrs Jadeja as they welcome their first child. We have seen on numerous occasions how cricketers miss such big moments in their lives just to fulfil their professional commitments and contribute toward's team success.
ICC Champions Trophy is a very big tournament and Ravindra Jadeja couldn't give it a miss. Jadeja was the player of the tournament in the last edition of ICC Champions Trophy and he is expected to play a big role for Team India this year as well.
Now, we all hope that India wins the tournament and Jadeja goes back home to see his daughter with a trophy in his hands.