The Indian Premier League (IPL) is the top T20 league in the world, and many foreign players aspire to play in it someday. Yet obtaining an Indian Premier League contract is not an easy task. To catch the interest of the Premier League clubs, a foreign player must either establish himself in international competition or have a unique spark in domestic cricket.
Fans should be aware that just because a player receives a contract from an organisation doesn't guarantee he will appear in every game. There have been numerous occasions where a foreign cricketer has returned home without taking part in any matches because of the 3 overseas players restriction. Here is a list of 3 players who were offered contracts by the Indian Premier League but never participated in the competition.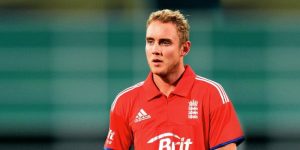 Broad, an English pacer who participated in PBKS in 2011, was injured and was unable to participate in the competition. As a substitute, David Miller came on board, and the rest is history.
The league's Pune Warriors team played there from 2011 to 2013. They signed Bangladesh's top opener Tamim for the 2012 campaign. The left-handed batter, however, was unable to make his debut. Other league teams did not offer him any contracts.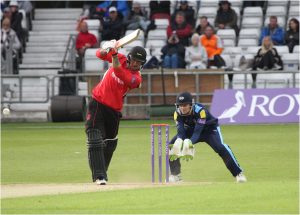 South African all-rounder Delport received a deal from KKR in 2018, but all he did was warm the benches. Delport was released and never returned to the league after that.